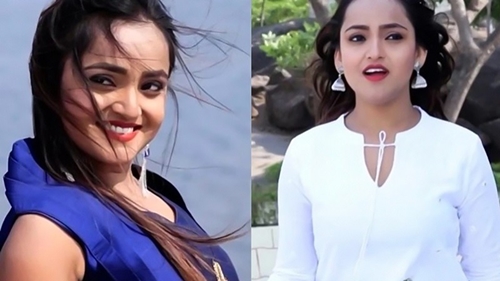 Jharkhand actor's husband arrested following her murder in robbery attempt
Ten News Network

Kolkata (December 29, 2022): A film producer was detained following killing of his actor wife in an alleged robbery attempt.
The victim's relatives complained that both didn't had a very cordial relationship and the producer had also threatened and harassed her wife in the past.
Isha Alia, a 22-year-old actor from Jharkhand, was killed while traveling from Ranchi to Kolkata with her husband Prakash Kumar, and their 2-year-old daughter, according to the police.
Three guys approached Kumar, who was driving the car, as he stopped on National Highway-16 in the Howrah region early in the morning to relieve himself. They then demanded his possessions. According to authorities, the robbers fired Kumari when she rejected the robbery attempt and then fled.
The husband then assisted by others drove the woman three kilometers to a hospital. She was pronounced brought dead after reaching the hospital.
The victim's family complained about Kumar, his ex-wife, and his siblings after the incident, claiming he had threatened and harassed the victim in the past.
Kumar was interrogated by the police, and his car was taken for forensic testing.