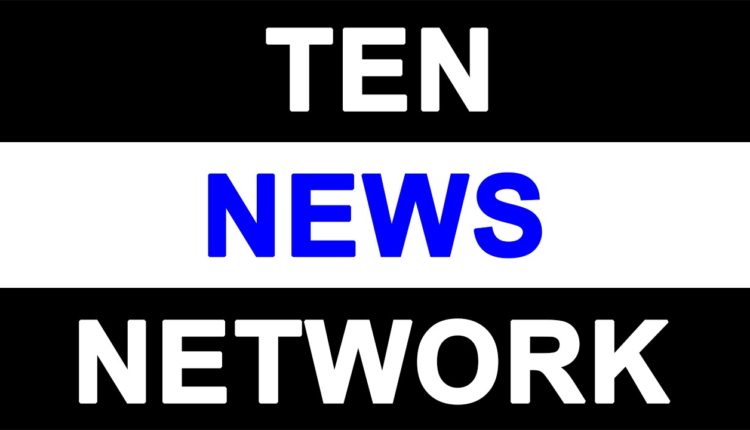 Job seeker duped of thousands of money through fraudulent job scam website
Job scam websites are now being used to dupe job seekers of their hard earned money.
There have been some recent cases of fake websites offering fraudulent jobs and making money during the process.

A lot of times, the victims of such job scams lose large amount of money due to these scams.
One of the victims of such job scam told Ten News, "I got a call from number 8929610794 at 4:27pm on 2-May-2019. I was asked to pay Rs.10 on www.jobsfromshine.com for job letter. I made a payemt through my HDFC netbanking account and got redirected to error page. Then I made a payment through my HDFC credit card and to my surprise instead of RS.10 , Rs.14999 was debited from my account."
He further contacted bank and found that more such erroneous transactions kept on happening.
"I also got a message from HDFC that Rs.14999 was debited through my netbanking account. Then she send me a google account number and I was told that my transactions will be reversed. To my surprise Rs.5000 started debiting from my account. Total 5 transactions of Rs.5000 were made from my account.
The IP address of the machine from where the transactions were made is 49.207.92.207.
I have reported the same to HDFC bank and got my debit and credit card blocked at the same time", said the victim.
The victim has also got a complaint registered in this regard and is running from post to pillar to get his money back from the fraudsters.