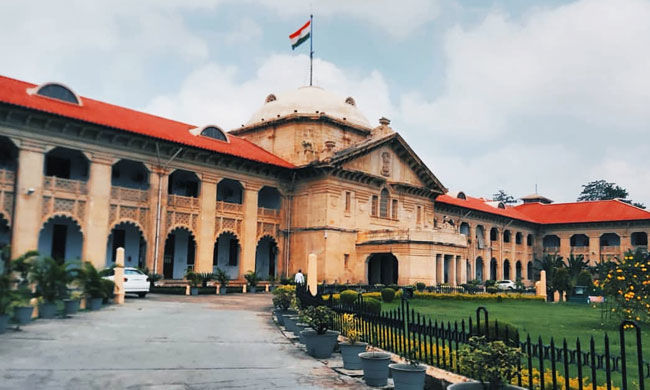 Juvenile Accused denied bail, Allahabad HC sets strong precedence
Ten News Network

Allahabad, 26th Oct 2022: On October 25th, the Allahabad High Court denied bail to a 15 year old boy accused of sexually assaulting a 6 year old girl.
The accused had been denied bail by the Juvenile Justice Board and an appeal against the decision was also dismissed by the Special Judge in Trial Court.
A plea seeking a revision of the revision of the order passed by the Juvenile Justice Board and Special Judge was subsequently filed before the High Court.
Justice Jyostna Sharma dismissed the plea as the honourable court held that "ends of justice" consist of facts such as nature of crime and extent of the crime even though ordinarily these factors are not to be considered for grant of bail.