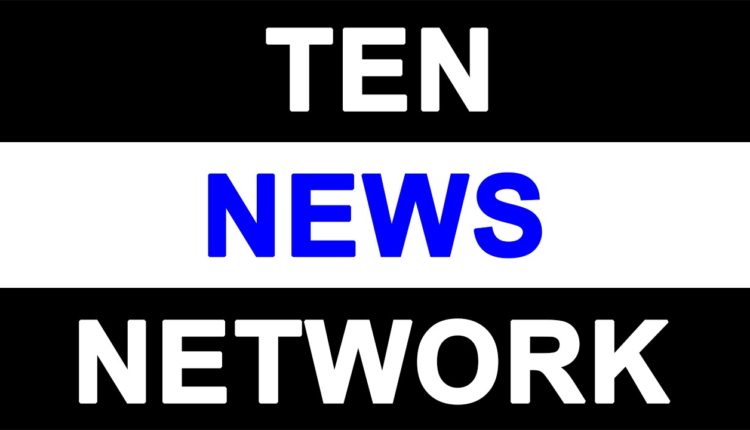 Jyotiraditya Scindia joins BJP a day after leaving Congress
Aman kumar
New Delhi:– Jyotiraditya Scindia formally joined the Bharatiya Janata Party, in the presence of BJP President JP Nadda, on Wednesday after resigning from the Congress party. 
Earlier, Scindia had a meeting with Prime Minister Narendra Modi and Home Minister Amit Shah at the PM's residence.
Scindia, who was a part of Congress for 18 years, had resigned from the party on Tuesday, saying, "It is now time for me to move on…This is a path that has been drawing itself out over the last year." He joined the Congress in 2001 after his father, Madhavrao Scindia, died in a plane crash leaving the Guna constituency vacant.

Following Scindia's resignation, Congress announced that it had "approved his resignation" from the Indian National Congress with immediate effect for "anti-party activities". After Scindia, 22 Congress legislators, including six ministers, offered their resignations.