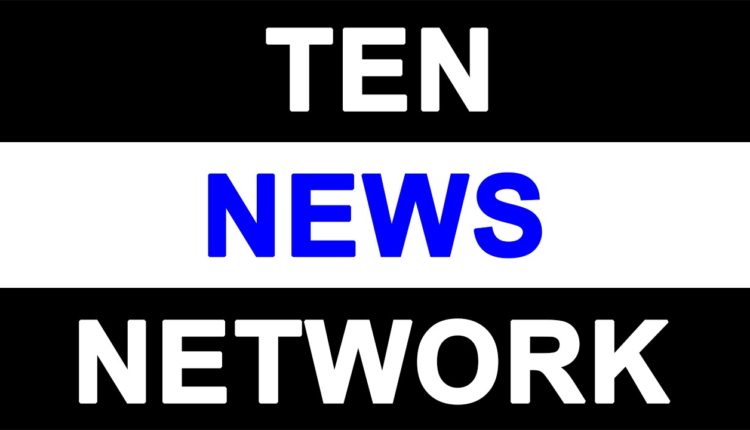 Kejriwal led AAP to launch movement for full statehood for Delhi from March 10
The Aam Aadmi Party will launch its full statehood movement for Delhi from March 10.Speaking to the media, AAP leader Gopal Rai on Tuesday said the party had decided to launch the movement from March 1 but now it will start from March 10 with 1,000 teams across the city.

He also said that now party chief and Chief Minister Arvind Kejriwal will not go on a fast on the issue. Arvind Kejriwal had earlier said he will go on an indefinite hunger strike from March 1 for the demand of full statehood for Delhi.