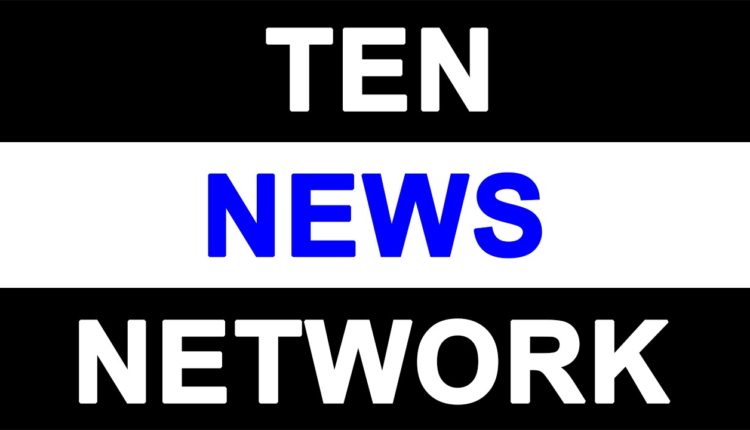 KENSTAR PARTNERS WITH AMAZON.IN TO LAUNCH AIR CONDITIONERS

Strengthening its foothold in the Indian market, Kenstar today announced its foray into the Air Conditioner segment and launched a lineup of Split Air Conditioners. In a first of its kind strategic tie-up, Kenstar has partnered with leading ecommerce market player, Amazon.in for the exclusive distribution of Kenstar ACs. With an aim to revolutionize the AC segment in the country, the two giants will offer World Class ACs at never before heard prices. With the launch, Kenstar plans to capture 5% of the total market share by the close FY 2015 and is confident to be able to achieve the targets based on three strong pillars of pricing, distribution and product.
Feature loaded Kenstar AC range aims to combine design and functionality to offer World class cooling experience. Kenstar AC addresses both health and lifestyle requirements of the customers.  While the Turbo Mode feature ensures instant cooling, the Silver Ion and Anti Bacterial filters purify the air circulated inside the house for a clean, fresh air. The Dehumidification mode ascertains comfortable humidity level without affecting the room temperature. The Magic Display makes the AC an ideal fit in one's room.
The new Kenstar AC range offers 4 models in Split AC category. All ACs are compliant with BEE Star ratings and fall between an impressive 3 to 5 star ratings. The 1.5 ton 5 star Kenstar AC is available at an unbelievable price of Rs.25,990 only.
Speaking on the launch Mr. Rahul Sethi, President, Kenstar said, "With an increasing demand fuelled by rising temperatures, this leap from the small appliances to the manufacturing of ACs intends to cater to the growing needs for a healthy and comfortable lifestyle. We find it to be the right time to foray into this category and are proud to launch Kenstar's AC range. The Kenstar AC range will be exclusively available on Amazon.in at jaw dropping price."
Kenstar's decision to partner with Amazon.in comes after studying consumer behavior and the online market place. With customers adapting to newer channels, becoming technologically savvy and looking out for unique deals, Kenstar becomes the first appliance brand to join hands with Amazon.in to launch a series of ACs for the customers in India.
On the exclusive tie-up, Mr. Samir Kumar, Director Category Management, Amazon India said, "We are excited to be the partner of choice for Kenstar and offer our customers an exclusive access to Kenstar's new range of ACs. This is in line with our vision of enabling our customers in India to find, discover and buy anything that they desire online and provide them a unique, delightful and trustworthy shopping experience. This exclusive partnership also serves as a testimony of our commitment to offer our customers unique products at exceptional prices."
"The new Kenstar AC range is housed in the Large Appliances store on Amazon.in. The store offers a wide selection of over 1000 products that customers across the country can buy with ease and from the convenience of their homes. Additionally, they can take advantage of the unique and user-friendly buying guides and a dedicated customer service team available on phone to help them with any queries related to the products, delivery or installation" said Mr. Kumar.
Kenstar's belief in constant innovation and developing more technology frontiers aims to provide the best value and comfort to its customers. Targeting to expand reach, Kenstar along with Amazon.in will come out with easy payment offers for its customers. Adding to the whole buying experience, Kenstar and Amazon.in will also guarantee 24 hour delivery and 24 hour installation of the product.
To build top of the mind recall, Kenstar will be coming up with a special 360° advertising campaign that would be spread across all major mediums – Print, online, outdoor, Radio and TV.
Key Business Facts include:
The Overall AC market is India is expected to reach 4.0 million units in 2015. The market is primarily dominated by split ACs, which contributes around 85%, in value, to the overall AC sales.
Kenstar aims to achieve 5% share in the air conditioner segment in the first year of its launch.
Focus markets for Kenstar AC are top 20 cities
The 1.5 ton 5 star Kenstar AC is available at Rs.25,990 only. The complete range is in the bracket of Rs. 20990 – Rs. 25990 (MRP)
Kenstar range comprises of 4 split AC models, 1 to 1.5 ton. All models are BEE rated between 3 – 5 stars
Available exclusively on Amazon.in