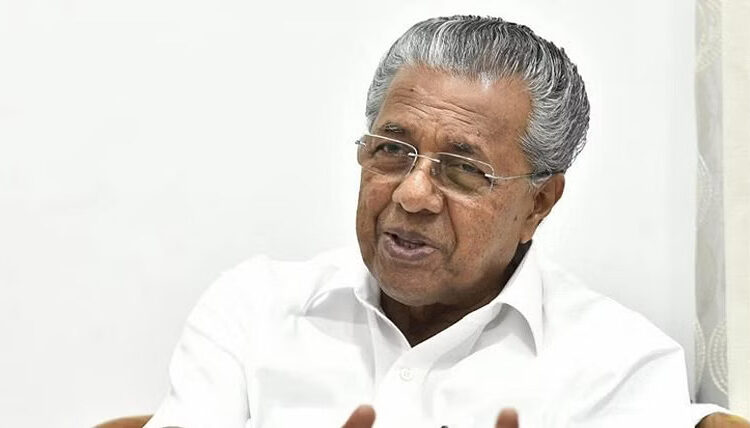 Kerala becomes country's first completely e-governed state
Ten News Network

Thiruvananthapuram, 26th May 2023: Kerala CM Pinarayi Vijayan declared that the southern state of India is now the country's first completely e-governed state.
He stressed that an entire range of government services have been digitised to enhance and facilitate public convenience. After declaring the state completely e-governed, he added that the move is beneficial in creating a network of government offices and citizens, but also use 'technology for Kerala's development and empowering the people by bridging the digital divide.
Technology also helps the state to fast-track the journey towards a knowledge society and economy with total e-literacy. The government has now vowed to keep focussing on ensuring its services reach the masses instead of people rushing from one department to another.
Other notable measures taken by the government to bridge the digital divide and bring about entire e-governance included the establishment of the country's first digital university in the state and the inauguration of the Rs 1,500 crore digital scientific park project.