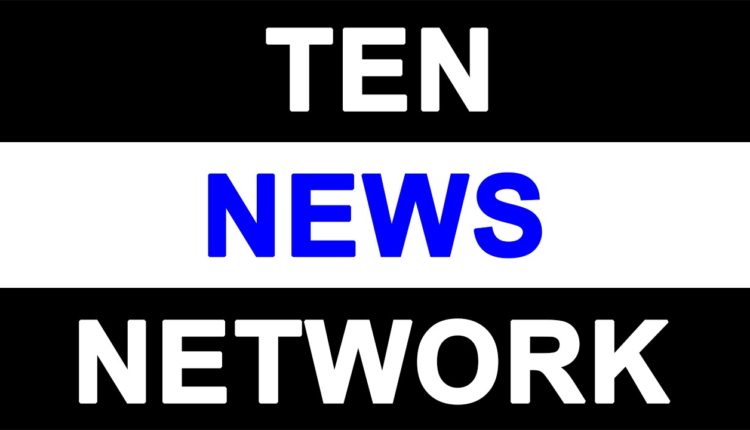 Kolkata becomes Akasa Air's 17th destination, marking operations across all metro cities in India
CHENNAI: Akasa Air, India's newest airline, announced the addition of Kolkata as its 17th destination to its rapidly growing network, strengthening its presence in the East. With this, Akasa Air marks its operations across all metro cities in India and will connect Kolkata to Bengaluru and Guwahati with daily non-stop flights starting May 18, 2023. Passengers will also have the additional option to travel from Bengaluru to Guwahati via Kolkata with a daily through flight, providing a seamless connection with no change of aircraft required.

Kolkata will be Akasa Air's second destination in West Bengal, after flights connecting Bagdogra to Bengaluru went on sale earlier this month.
Commenting on the announcement, Praveen Iyer, Co-Founder and Chief Commercial Officer, Akasa Air, said, "As the fastest growing airline in the country we are thrilled to add Kolkata to our ever-expanding network and firmly establishing our presence in all metro cities of the country. A uniquely important centre of history, art, and culture in India, Kolkata is a city that witnesses a lot of attraction from travellers. With these flights, Akasa's network will connect major cities in East India with convenient flight timings providing enhanced connectivity on high-demand routes. Having seamless connectivity coupled with the most affordable rates will further enhance travel and tourism in this city and we are excited for passengers to enjoy the Akasa experience."