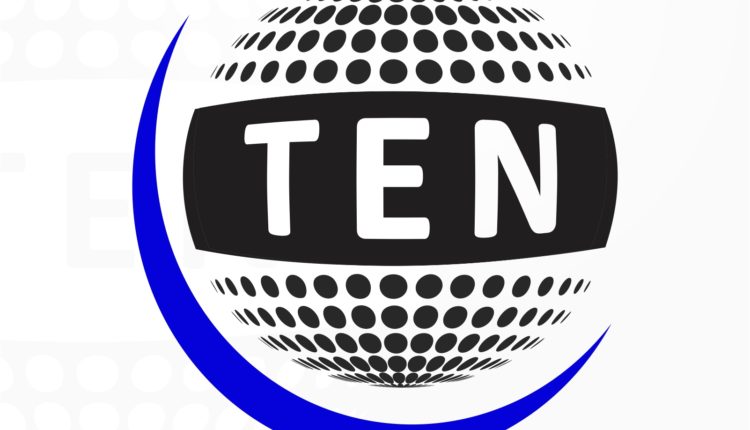 Kumar Vishu praises Voice of Delhi/NCR, says very difficult to judge such tough competition!
Famous Bhajan Singer Kumar Vishu is judging Voice of Delhi-NCR Talent Hunt shaping star to stardom and praised the initiative to give such platform to the talented singers to exhibit such platform.
He said, "It is very difficult to categories between first-second-third in such tough competition and I think I should stop being a judge in such competition's as everyone is equally good".