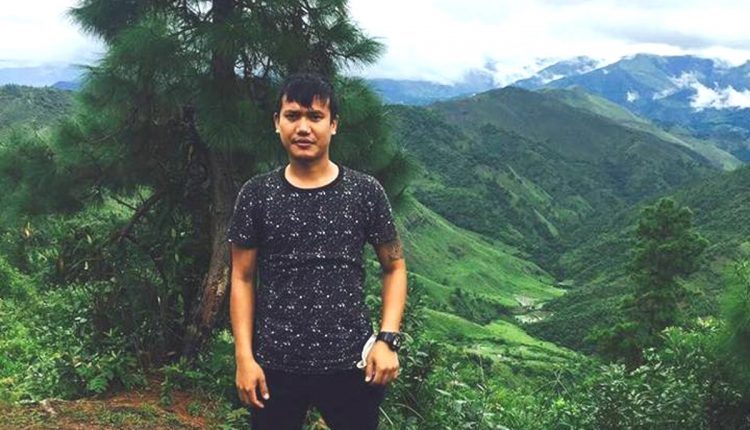 UP government orders CBI probe into Manipur Student death!
Saurabh Kumar
Saurabh Kumar
UP government recommends CBI probe into Manipur student Pravish Chanam's mysterious death in Noida. Chanam had gone to attend international artists Chainsmokers's concert on September 8, 2017 in Expo Mart, Greater Noida, and his body was found next day in Noida.
As Chanam is missing his parents had registered a complaint in sector 20 police station, Noida  and following that a case got registered in the same.
The investigations have revealed that Pravish did not disappear mysteriously, but was rushed to the district hospital by the event organizer of the September 8 concert that he had come to attend when his condition deteriorated that night. Dr Amit, who was deployed at the Expo Mart that night, said Pravish had consumed liquor and was found unconscious at 9.30 pm.
"Some guards brought him to the medical camp at Expo Mart. His heartbeat was rapid and he was not in his senses. There was no relative or any known person with him. We sent him to the district hospital in Sector 30 in an ambulance at that time," he said.
Pravish was brought to the district hospital by 10.30 pm. In the hospital, he was registered as 'unknown' since he was not able to state his name. Dr Amit said his team members then returned to Greater Noida.
The student was administered medicines and showed restlessness at frequent intervals. At 6.30 am on September 9, Pravish left the hospital premises without telling anyone. However, around 5pm, his body was found near the car market in Nithari.
Latter in the probe revealed as per a rickshaw-puller and two other persons statement in which they confirmed that when they asked the boy about his condition, he said a Royal Enfield bullet had hit him. So the accident may have led to the injury resulting in Pravish's death.
Now on the demand by Northeast Forum For International Solidarity (NEFIS) for a CBI probe in the case. So considering their demand and seriousness of case Government of Uttar Pradesh recommended a CBI probe in the case.