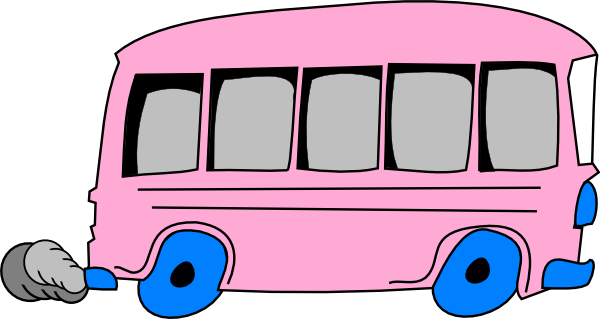 Lady cop to be deployed at Pari Chowk to ensure women's safety commuting in Pink Bus
Saurabh Kumar
Greater Noida (18/3/2019) : To ensure the safety of women's commuting in Pink bus, a lady inspector will be deployed at Pari Chowk. Pink bus services which are especially for women and if any women commuting in Pink bus face any trouble she can alert the police control room by switching panic button placed in the bus. As the police control room will receive information they will pass on it to the deployed lady officer and they will immediately rush to help the victim.
S K Titoriya head of Morna depot told that "Couple of days ago we got a lady inspector from headquarters but for now Morna depot don't have Pink Bus Services but the buses heading towards Kaushambi or Anand Vihar will commute through Morna depot.
Region between Jewar to Vasundhara Enclave comes under Morna depot so to ensure women's safety, a lady inspector and four staff under her will be deployed at Pari Chowk.