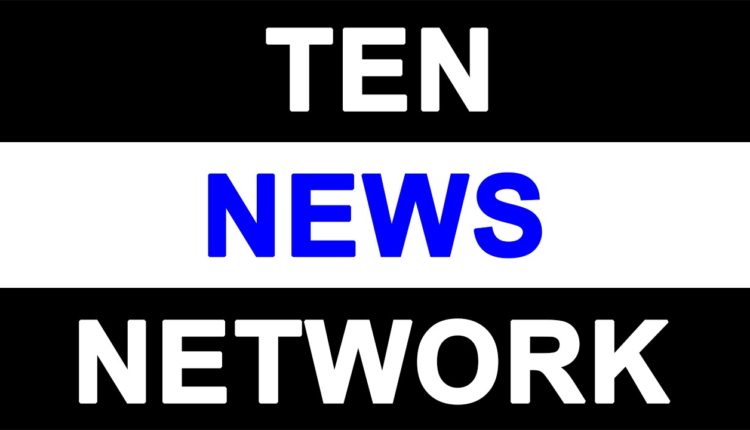 LAI organizes First International summit on New Horizons in Dyslipidemia

Lipid Association of India (LAI) hosted the first International summit on Management of Dyslipidemia titled "International Conference on New Horizons in Dyslipidemia" from August 23rd to 24that Hotel The Oberoi, New Delhi. The event saw an impressive gathering of over 200 experts from India and overseas such as Dr Devaki Nair, Dr Anita Khalil, Dr IC Verma, Dr PS Narang, Dr SK Mittal, Dr Anil Sabharwal, Dr Vinay Agarwal etc. who shared their expertise and experience for combating  dyslipidemia in children.
Speaking on the occasion, interventional cardiologist and vice chairman Lipid Association of India (LAI) Dr. Raman Puri, said, "LAI is committed to prevent and treat dyslipidemia, also commonly known as high cholesterol level disease condition in which the levels of bad cholesterol LDL and total cholesterol increase while the level of good cholesterol (HDL) decrease making a person prone to developing heart disease. Dyslipidemia is considered a silent killer. Obesity, sedentary lifestyles, and consumption of unhealthy food among adults and children can lead to a high cholesterol level and precipitate heart disease. Since western guidelines to treat dyslipidemia in children and adults may not be applicable to Indians as our genetic profile is different, it was prudent to gather data on the incidence and type of dyslipidemia of Indian children and adults in order to frame an expert consensus opinion about treatment of dyslipidemia in the Indian population. We commenced by collecting data from 2502 school going children. The findings of this study were startling as we discovered that a considerable segment of the school-going children in urban and semi-urban parts of Delhi had abnormal lipid profile. The importance of this risk lies in the fact that dyslipidemia in childhood predisposes to cardiac disease in young adults. These findings are warning bells to the entire medical fraternity and the general population for taking appropriate actions. Merely adopting a callous attitude would then we will be putting a substantial percentage of our pediatric population at risk for cardiovascular event.
The chief guest M Khalilullaha lauded LAI and its chairman Dr Raman Puri for their pioneering efforts and for promoting awareness about Dyslipidemia in developing countries by involving cardiologists who are committed to overcome this emerging cause.
Guest of Honour Pius Dunaiski, the High Commissioner from the Republic of Namibia in New Delhi too showered plaudits on the efforts of LAI.
In the past one year, LAI has conducted several free medical checkup camps encompassing several areas in and around Delhi.Besides, LAI had been conducting series of medical educational summits in the field of dyslipidemia, hypertension, acute coronary syndrome and heart failure by holding regularly one day or two day CMEs in the above field.