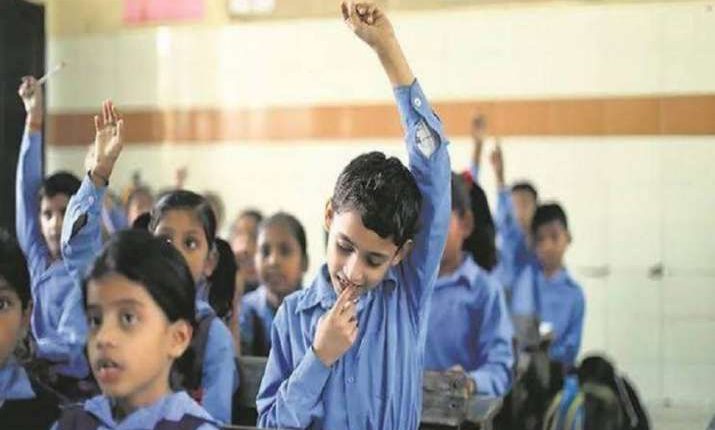 January-6, New Delhi: Amid the rising COVID in the national capital, Delhi Education Minister Manish Sisodia announced two weeks postponement of last date for admission in Nursery\Entry level classes in private schools of Delhi.
Manish Sisodia informed on Twitter, "Keeping in view the prevailing Covid conditions, the last date for filing applications for admission in nursery/ entry level classes in Private schools of Delhi is being extended for further two weeks."
Nursery-level admissions to private schools commenced in December 2021. Applicants were given time till January 7 to submit the application forms after which the first list of selected children was expected to be out on February 4, followed by a second list on February 21. The entire admission process was planned to be concluded by March 31.
Delhi is reporting a massive surge in COVID cases with 10 665 COVID cases being reported on Wednesday as per state health bulletin with the positivity rate reaching to 11.88 per cent.
The surge is expected to continue as Delhi Health minister Satyendra Jain said that Delhi is expected to log over 14,000 cases on Thursday.
Despite the surge, he said there is no need for lockdown right now as Delhi is in a comfortable position in terms of hospital bed occupancy.