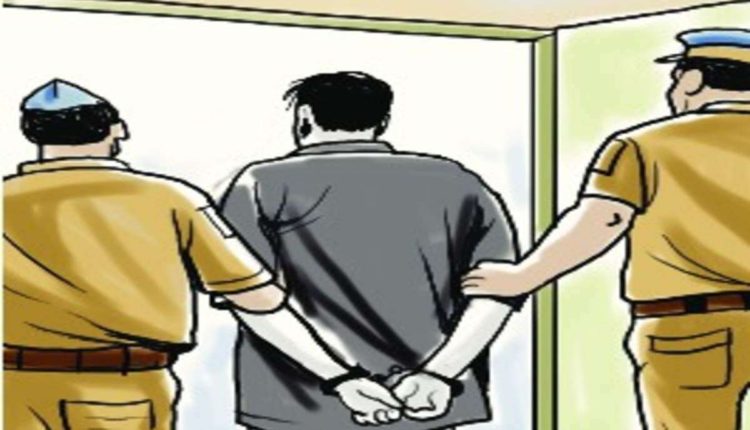 New Delhi, January 6: On Thursday, Delhi Police held the main mastermind of 'Bulli bai' app from Assam.
Neeraj Bishnoi, 20 was arrested by Delhi Police's IFSO special cell from Assam for being the main developer of Bulli bai app.
DCP (IFSO) KPS Malhotra said, "Neeraj Bishnoi, arrested from Assam by Delhi Police Special Cell's IFSO team, is the main conspirator & creator of 'Bulli Bai' on GitHub & the main Twitter account holder of the app. He is being brought to Delhi this afternoon."
The police have also seized a device from his home on which the app was created.
Bishnoi is the fourth accused arrested by Delhi Police Special Cell in this case. The other three accused are 18-year-old Shweta Singh, 21-year-old student Mayank Rawal, and an engineering student Vishal Kumar Jha,.
According to IFSO, Bishnoi is a resident of Digambar area of Assam's Johrat; A Btech student of Vellore Institute of Technology, Bhopal.
Pictures of hundreds of influential muslim women were being listed for "auction" on the "Bulli bai" app on GitHub without there consent. The app was a clone of "Sulli deals" which triggered a row last year.