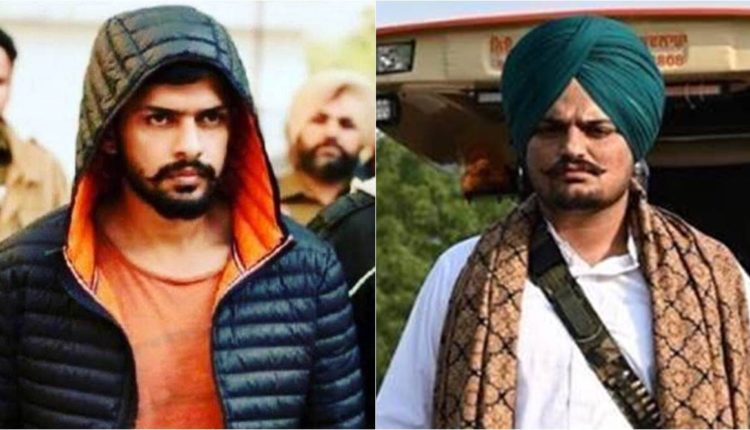 New Delhi (03/06/2022): Amid the ongoing investigation of Sidhu Moose Wala's killing, Delhi Police has said that gangster Lawrence Bishnoi has not yet confessed his participation in plans to murder the singer.
Bishnoi told the police that Sidhu Moose Wala was killed in revenge, but he himself has no hand in it.
To this, Delhi Police says that many people have claimed responsibility in this case, but the main culprit is yet to be ascertained.
During interrogation, Lawrence said that Goldy Brar had received information that Moose Wala had helped his manager to flee abroad, who is allegedly linked with Vicky Muthikheda's murder.
According to sources, it has been found in the investigation that whatever messages are being sent on social media about the murder, they are either being sent from abroad or through a VPN.
Delhi Police said that it had been investigating Goldy Brar for allegedly planning several murders from Canada.
The police further said that, despite Brar living outside the country and Lawrence in jail, the gangsters were still able to plan murders in the country.