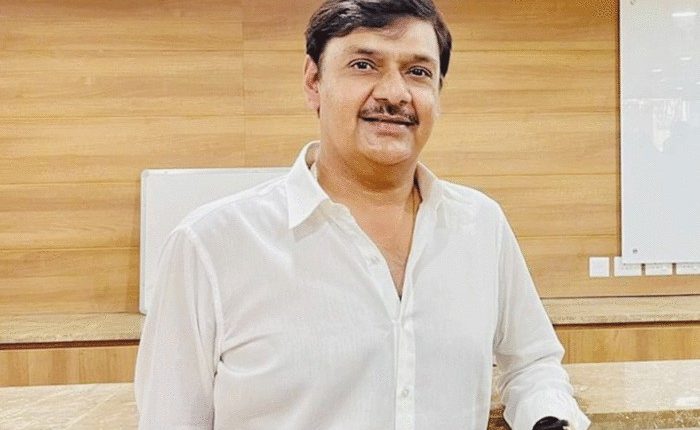 Surendra Singh Nagar elected unopposed to Rajyasabha, here's all you need to know
Ten News Network
Greater Noida (04/06/2022): BJP's heavyweight leader, Surendra Singh Nagar, who exudes significant clout in Gautam Buddha Nagar, has once again been elected to the upper house of Rajya Sabha from Uttar Pradesh.

He is among the eleven members who have been elected to the Rajya Sabha, including eight from the BJP. All of these leaders have been elected unopposed from Uttar Pradesh.
He has also been a member of UP legislative assembly from 1998 to 2009.
When Surendra Singh Nagar had filed his nomination paper, those present included Chief Minister Yogi Adityanath, UP BJP Chief Swatantra Dev Singh, Deputy CM Keshav Prasad Maurya, Deputy CM Brijesh Pathak and other senior leaders of the party.
Though Nagar hails from BullandShahr district, he has been more active in Noida and Greater Noida regions and has also represented the district in Lok Sabha. As a third term MP he is slated to be given more responsibilities in the upper house by the party as well as a more active role in organization.
He also happens to be one of the biggest Gurjar leaders and party may bank upon him to consolidate votes of the community.
Earlier in the day, returning officer Brij Bhushan Dubey gave the elected members their certificate.