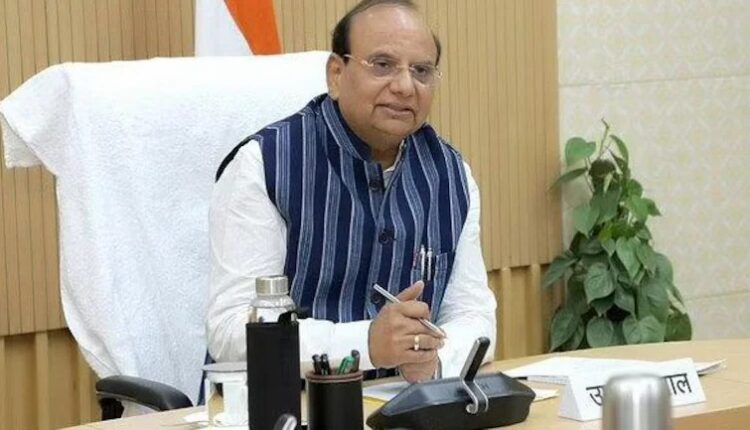 LG pens strong worded letter, denounces 'Misleading and Derogatory' Statements by Delhi CM
Ten News Network
New Delhi (India), 20th Jan 2023: The feud between Delhi's Lieutenant Governor VK Saxena and Chief Minister Arvind Kejriwal has escalated as Saxena wrote a four-page letter to Kejriwal in which he denounced what he called "substantially misleading, untrue, and derogatory statements" made by the Chief Minister.
The letter mainly refers to Kejriwal's claim that Saxena blocked a teachers' training visit to Finland and refused to meet with AAP MLAs who marched in protest to his house earlier this week.
Saxena stated that he had invited the Chief Minister and his deputy, Manish Sisodia, for talks, but they chose to come to him with 80 people and went on to "make a convenient political posture that LG refused to meet me."
The Lieutenant Governor also countered AAP's claims of unprecedented improvement in education in Delhi, saying that the performance of about a third of the students is "barely basic" and that there is "rampant math and science phobia" among Delhi school students.
He also stated that he never rejected the Finland teacher training tour but had raised questions about a "more cost-effective" option.
Saxena concluded the letter by hoping that the Chief Minister will take cognizance of the facts and take remedial measures to rectify the grave shortcomings for better outcomes.