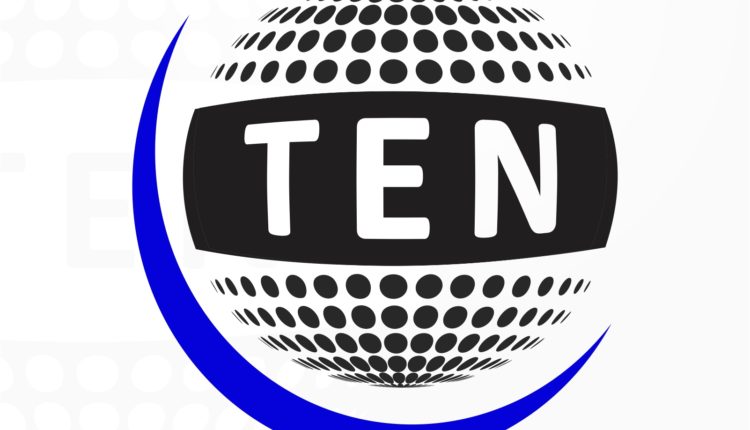 Live: Shashi Tharoor joins Domestic Workers gathered at Parliament Street!
Domestic helper are engine of our society
Domestic workers are still not empowered in our country. Domestic workers Overworked and underpaid. Their should be law for Protecting their rights a and employment, says Congress leader, Shashi Tharoor Addressing the Domestic workers who are gathered at Parliament Street to demonstrate for Central Law.