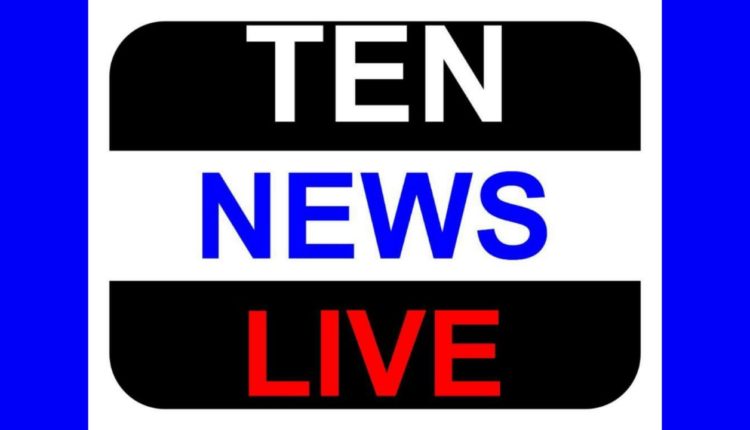 #Live: Ticker Launches two new Products "Ticker Wealth and Ticker EOD"
Ticker announces the launch of a feature
enriched mutual fund market back office cum investment,web based application. called "Teller Wealth". The new application covers almost all features required by Individual Financial Advisers (IFA), Mutual Fund Distributors, as well as investors.