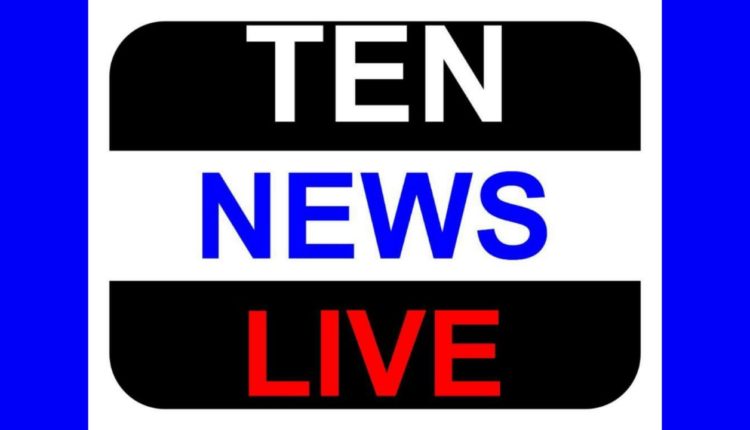 ew Delhi, Feb 9 (IANS) The Lok Sabha was adjourned till 11.30 a.m. on Thursday after AIADMK members created ruckus, demanding early swearing-in of the party's General Secretary V.K. Sasikala as the Tamil Nadu Chief Minister.
Soon after the house met the AIADMK members trooped near speaker's podium shouting slogans like "Save democracy in Tamil Nadu".
AIADMK leader P. Venugopal wanted to speak from his seat but speaker Sumitra Mahajan ignored him and called for question hour to begin.
After a few minutes, Mahajan adjourned the house till 11.30 a.m amid the din.