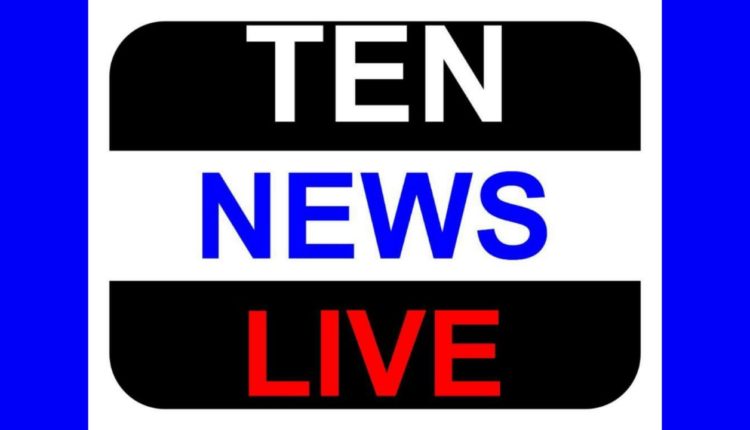 Chandigarh, Feb 9 (IANS) Voting in 48 polling stations in five districts in Punjab began on Thursday morning following re-polling announced by the Election Commission (EC).
Voters started turning out to cast their votes in Amritsar, Moga, Muktsar, Mansa and Sangrur districts, where the re-poll has been ordered. Voting will continue till 5 p.m.
The Punjab government has announced a holiday in these five districts.
A 'paid holiday' in factories, shops and commercial establishments situated in the area of Amritsar parliamentary constituency and the assembly constituencies has also been declared.
The EC on Tuesday ordered re-poll in 48 polling stations of five assembly constituencies in Punjab where polling got interrupted due to snags in electronic voting machines (EVMs) and voter verifiable paper audit trail (VVPAT) equipment.
Re-polling has been ordered in 12 polling stations in Majitha, nine in Muktsar, six in Sangrur, four in Sardulgarh and one polling station in Moga.
Besides, re-poll has been ordered in 16 polling stations of the Amritsar Lok Sabha seat for which by-election was also held on February 4 along with the assembly election.
The fate of 1,145 candidates, including 81 women and one transgender, has been sealed in the EVMs following the Sunday voting. The vote count would take place on March 11.