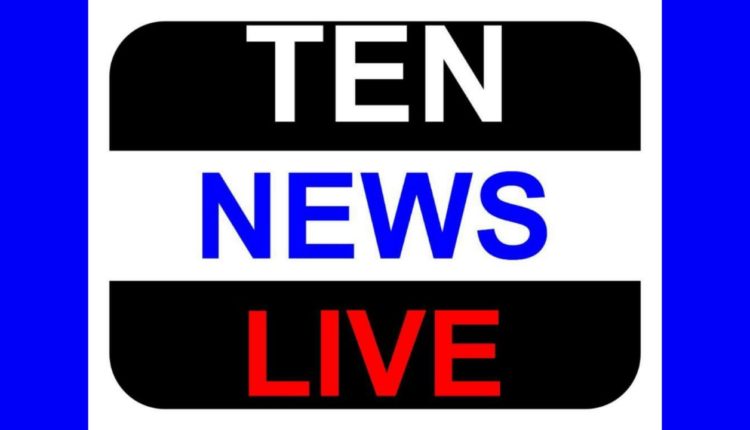 Lok Sabha election: Congress set to field Pawan Bansal, Ashok Chavan's wife
Disgraced Congressman Suresh Kalmadi and his kin are likely to be denied nomination in the coming Lok Sabha election while Pawan Bansal seems set to defend his Chandigarh seat. Former Maharashtra CM Ashok Chavan's wife is set to be the Congress candidate from Nanded.
At the same time, former cricket captain Azharuddin is likely to move from Moradabad in UP to Barasat in West Bengal.