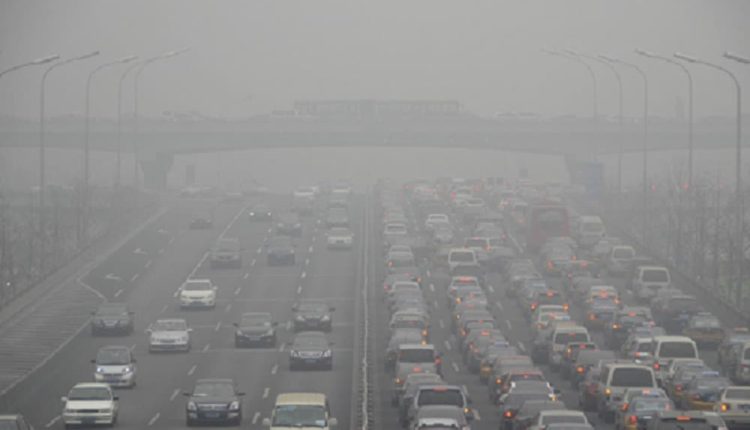 Lung Care Foundation to aware students about air pollution via webinar on 30th May
In an attempt to increase understanding around the hazardous level of air pollution that disrupts the Northern part of India for couple of weeks every year, the Lung Care Foundation, in collaboration with Shri Ram College of Commerce will be organizing a webinar on 30th May specifically for college students.
The webinar will teach the students about the air pollution and its harmful effects on health and quality of life, the individual steps that students can take to reduce air pollution and how students can engage in the community to lead the fight against Air Pollution throughout the year.
The webinar will be organized on the zoom platform at 5.30 pm with the theme "Becoming SHAN (Saaf Hawa Aur Naagrik) Warrior".
E-certificates of participation will be provided to all the attendees.
Students can register for the webinar by clicking here.
---
About Lung Care Foundation
Lung Care Foundation (LCF) was established on 25th May 2015 as a not-for-profit organisation, dedicated for the cause of promoting "Lung Health" in India.
The foundation works toward achieving its objective through focused actions in three core areas of – Education, Research and Clinical Care.