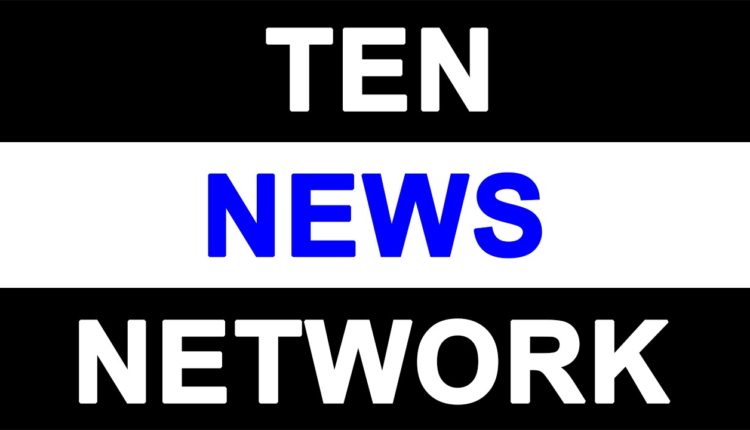 #Magicbrick's Auction Platform lends a new lease of life to Real Estate Price Discovery

Magicbrick's Auction Platform lends a new lease of life to Real Estate Price Discovery
Becomes an exclusive partner for pre launch of Birla Apple Aroma – a project by Apple Spire & Birla Homes
New Delhi, 15 March 2016: Magicbricks.com – India's leading property portal has turned a new leaf in real-time price discovery and sales facilitation through its recently launched e-auction platform. In its maiden offering, it has tied up with Apple Spire & Birla Homes to pre-launch their project in Bengaluru called Birla Apple Aroma.
As part of the Auction, buyers get a chance to bid for properties of Birla Apple Aroma thereby facilitating a demand driven price discovery. Only 48 properties are available for auctions, so only the highest bidders for these units will get to own the property.
The market trend has been that buyers look to book the properties during the pre-launch phase. Buying in pre-launch phase is usually lucrative as the price is expected to go up as soon as the project moves from pre-launch to launch. However, pre-launch prices are usually pre-set by builders. In this case, the promoters have a "reserve price" of 4050/-, which is lower than the intended "pre-launch" price and the auction model will allow consumers to bid for prices at or above this reserve price. The intent is to allow consumers to participate in the price-discovery at the time of pre-launch and make this process fair and transparent to consumers.
Good things aren't available in abundance and therefore, Birla Apple Aroma has put up just 48 units for Auctions. Post the pre-launch, the intent is to re-price the balance units.
Through this platform, consumers can register themselves to bid for a property. Bids are binding and therefore, registration as a bidder requires to remit a refundable deposit of Rs. 5000/-. The registration is open from 10th to 20th Mar. Users can make & modify bids in this period also. Bidding will cease on 21st March. On this day, the final successful bidders will be declared based on their bids.
Speaking on the occasion, Sudhir Pai, CEO, Magicbricks.com, said: "Auctions as a process brings in much needed transparency into the Pre-launch sales process. It aids not just the price-discovery process but would also throw up successful allottees in a very transparent manner. This should therefore be a win-win platform for the builder as well as for the consumer"
Speaking on his project, Mr.Jayaram, Chairman – Birla Apple Spire India LLP, said: "This Auction platform is an innovative step by Magicbricks to help the buyers buy properties at their desired price. We have tied up with Magicbricks to use the Auction platform as a price discovery and yield management tool for the 48 listed properties in Bangalore under the auction. This will also help us to understand the consumer needs and demand better in different localities and specific price range."
* * *
About Magicbricks.com: A website that provides a common platform for property buyers & sellers to locate properties of interest in India, and source information about all property related issues.
For further details, please visit: auctions.magicbricks.com; http://www.magicbricks.com