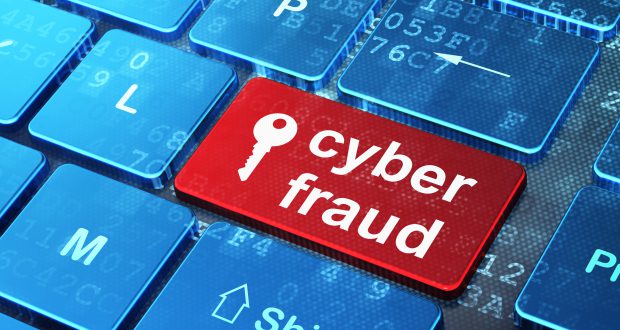 Man arrested for stealing data of 14 lakh e-shoppers and selling them to fake call centers!
Saurabh Kumar
Greater Noida (4/1/2019)  : A 23-year-old man, Nandan Rao Patel, was arrested for allegedly stealing data of 14 lakh customers of several e-commerce sites in a collision with employees of the retail companies. Later the accused allegedly sold this data to various fake call centres told police officials.
Police conducted this operation after they were getting a lot of complaints regarding data theft from online costumes and also from various banks.
The accused was arrested from his office in Sector 142 on Saturday afternoon and identified as a resident of Bihar, had been living in a rented apartment and a final-year MBA student in Amity University and a cyber expert. During the arrest, his two cell phones and laptop among other items were seized.
Explaining the modus operandi a police official explained: "Patel was the "director" of a digital promotion and bulk SMS firm by the name of Anic World Company. "He would get the (consumer) data hacked through people he knew and buy it for Rs 2-3 per customer. He would sell this data to fake call centres, duping online buyers in Delhi-NCR, Bihar, Maharashtra, Rajasthan, Punjab, etc for Rs 5-6 per customer"
"The gang used to lure people by offering them fake lucky draws and expensive gifts against the online shopping they would have recently made. They further ask them to deposit a certain amount as registration fees in order to claim their gift. "They tricked the target into believing in them and upon getting the card and account details of the target customer, the gang used to transfer money to payment merchants such as PayU, Paytm, Olacabs, Mobikwik, and a few bank accounts,"
This gang has a deep network in Delhi-NCR's Ghaziabad, Noida and a case against the gang is also registered at Noida's Sector 20 police station.