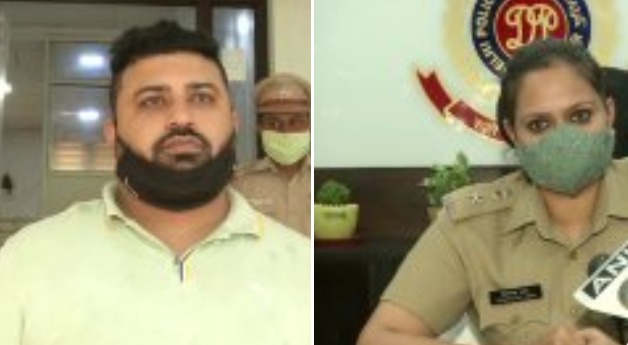 Delhi (India), July 26, 2020: A man was arrested from Delhi on Sunday for allegedly duping a woman of 17 lakh rupees after coming in contact with her through a matrimonial website.
The accused has been identified as Mudit Chawla and further probe has revealed that he also had cases against him in the past.
Speaking to a news agency about the case, DCP North West, Vijayanta Arya said, "He's Mudit Chawla. A woman had filed a complaint that she had come in contact with him through http://Shaadi.com and he duped her of Rs 17 Lakhs after befriending her."
Police have also seized different IDs from him which he got made under different names.
"We have come to know that he was arrested on four different occasions earlier in connection with four cases of similar nature. He changes his name and address regularly. We have also seized his IDs and Aadhaar cards with different names from his possession," said the DCP North West.