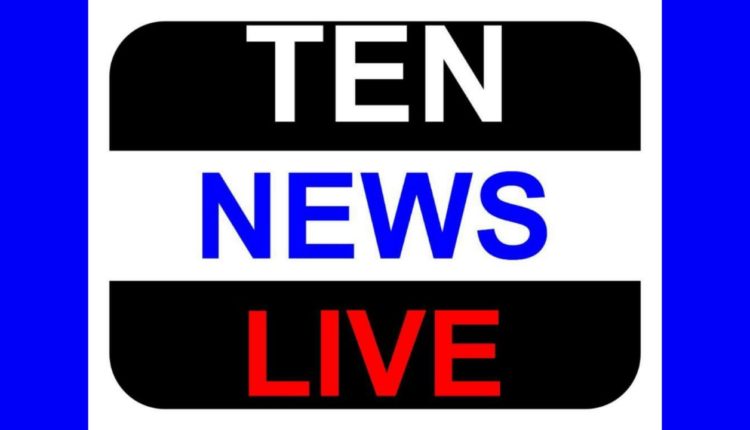 Manav Rachna International University signed a MOU with Royal Agricultural University, Cirencester, United Kingdom.
By Sanjay Chaturvedi
Dr Prashant Bhalla, Chancellor, Manav Rachna International University, Faridabad signed a Memorandum of Understanding with Professor Chris Gaskell, Vice Chancellor, Royal Agricultural University (RAU), Cirencester, UK for academic co-operation between the two Universities including student and faculty exchange, joint R&D Projects, sharing of academic resources and credit transfers at United Kingdom.
The Royal Agricultural University was founded as the Royal Agricultural College in 1842. Queen Victoria granted the Royal Charter to the University in 1845 and Royals have been patrons ever since, visiting the University in every reign. His Royal Highness the Prince of Wales became President in 1982 and continues as such. RAU is a renowned University in UK offering courses in the fields of Rural Estate Management, Real Estate Management, Built Environment, Equine Sciences and most of its courses are accredited by Royal Institute of Chartered Surveyors (RICS).
The association between MRIU and RAU will open new vistas in the field of Real Estate Management and Built Environment for starting innovative courses which are in very high demand not only in NCR but in whole of the country because of boom in real estates. Students enrolled in these programs shall be exposed to international real estate management practices. Both the University intends to carry out joint research in this area.