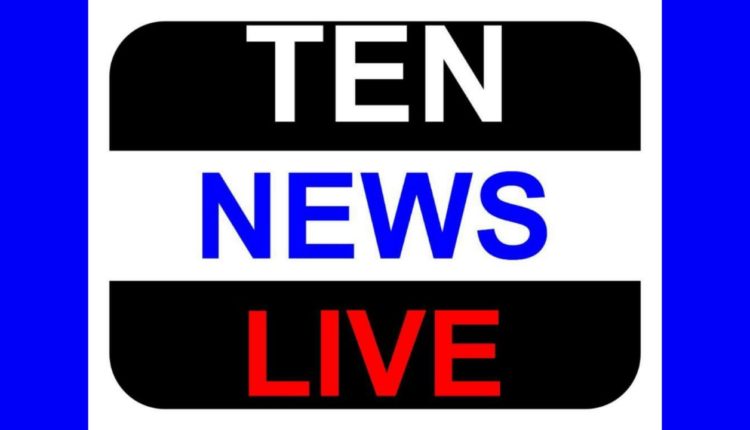 Gujjar plays development card for Faridabad voters
By Sanjay Chaturvedi
The BJP candidate from Faridabad, Krishan Pal Gujjar, met the press for the first time after being nominated as the party candidate for the ensuing parliamentary elections. Krishan Pal is nominated as the common candidate for BJP and HJK, contesting in alliance in Haryana. Addressing the press Gujjar condemned the ruling Congress party for not catering to the need of the area. He specifically criticized the 'toll regime' started in the last ten years regime of the congress party. He said that the government is fooling people by charging the common men 'thrice' for development of basic infrastructure of roads. Firstly, he said, one rupee cess is charged with the petrol and diesel price on account of maintenance of roads. Secondly, the roads tax on the vehicles purchased, that too increased multifold recently, is charged on account of usage of roads. Thirdly, there are toll barriers on all the directions while exiting from Faridabad. Either you go towards Hodal, Gurgaon or Delhi, there are toll barriers. Gujjar said that when the government is already charging for maintenance of roads, why these toll barriers?
Speaking about the other development projects he said that while Modi is the ideal man for being the Prime Minister of the country, he has already established a modal system in Gujarat. While the people are looking towards Modi for rising the country on Gujarat lines, Gujjar said, "Once the BJP forms government in center, a special package for Haryana would be get allocated. He said that instead of surviving on the loans by the central government and other agencies, the package would make Haryana be self reliant. Other issues like gender ratio, corruption and Growth ration of the state of Haryana in comparison to that of Gujarat were the main features of the address by Gujjar.
Asked about whom he treat as his arch rival, he said, "No one is there for giving a fight to BJP and he is sure to win with the record number of votes". On the occasion many leaders from Congress and AAP joined the BJP in the presence of all the district office bearers of BJP and HJK (Haryana Janhit Congress). Prominent congress leaders who joined BJP today includes Municipal Councilor Sundar Mahore, Satish chandila, Former Deputy Mayor Jile Singh, Former Councilor Rajesh Tanwar, Congress Leader Satish Fagna, Aam Adami Worker Manu Ram and Rtrd. Bureaucrat N S Tanwar.