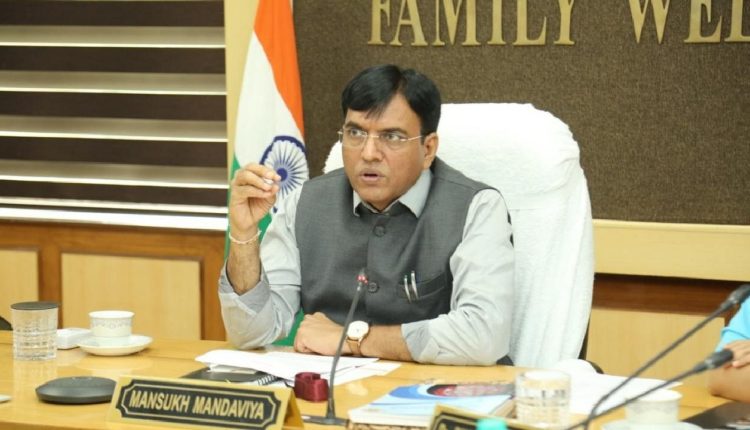 Mandaviya holds meeting with nine States/UTs over Covid situation; asks them to revamp testing where it's down
Ten News Network
India, January 24: Union Health Minister Mansukh Mandaviya on Tuesday held a virtual meeting with health ministers of nine states & union territories on Tuesday over the COVID situation.
This interaction included the Health Ministers of Delhi, Jammu and Kashmir, Himachal Pradesh, Punjab, Haryana, Uttarakhand, Ladakh, Uttar Pradesh, and Chandigarh
As per ANI, the union health minister in the meeting with the States/UTs advised them to send Covid testing & vaccination data timely.
Moreover, he also said that testing should be ramped up in the States where it has gone down.
Further, Mandaviya also told the States/UTs that as a large number of people are opting for home isolation, they should be monitored as per national guidelines.