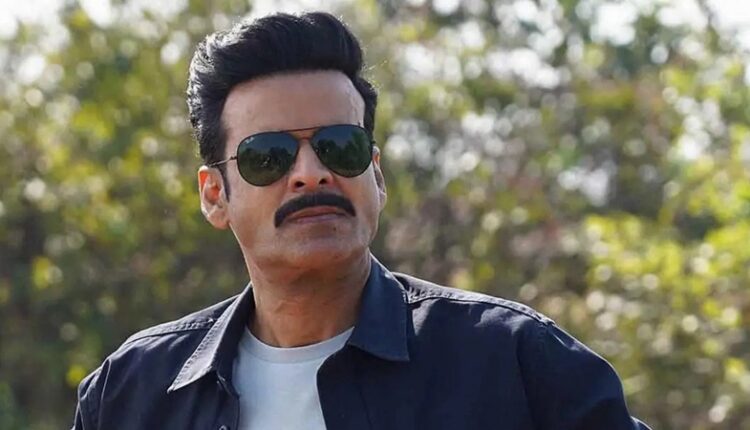 Manoj Bajpayee Opens up about his struggles, narrates working 18 hours on minimum wages
Ten News Network
Mumbai (India), 2nd March 2023: In a new episode of the TRS podcast that came out on Wednesday the young podcaster Ranveer Allahbadia interviewed the actor protégée Manoj Bajpayee. On the podcast the two discussed a myriad of topics and the actor also opened up his struggles in the 90s.

The Gangs of Wasseypur actor said that the time in the 90s when he moved from New Delhi to Mumbai to make his name as an actor. He quoted, "Pata nahi hota tha ki khaana kahan se aayega". Along with that he said that he used to work 18 hours a day on minimum to zero wages and barely could make his ends meet.
He calls it his life's most tough and difficult time. Some of his earlier works was not recognised but after the release of movies like Satya, Kaun, Shool, Gangs of Wasseypur and Rajneeti Manoj Bajpayee reached the heights of his success, where his acting skills were revered and highly talked about.
The actor also has a Prime originals show, The Family Man which is a fan favourite and widely praised. In the podcast which is available on YouTube and Spotify, Bajpayee also talks about his spiritual journey and advice on how to improve acting skills.