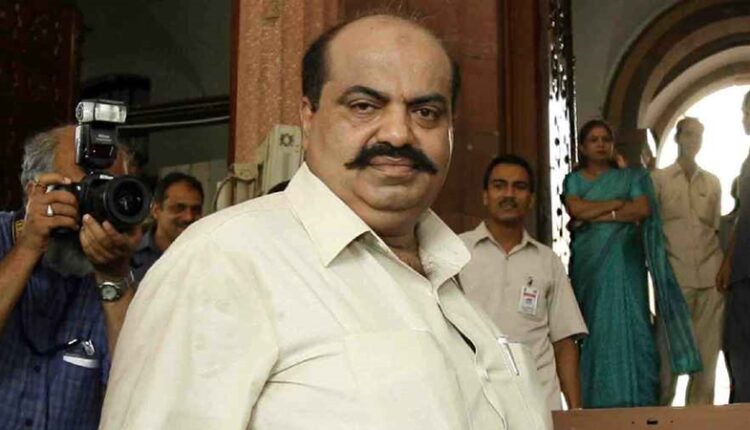 Gangster-turned-politician Atiq Ahmed moves Supreme Court seeking protection of life
Ten News Network
Delhi (India), March 2, 2023: Former gangster and politician Atiq Ahmed, who is presently incarcerated in a prison in Gujarat, has submitted an appeal to the Supreme Court seeking the safeguarding of his life.

Ahmed, who has been accused in the Umesh Pal murder case, has expressed apprehensions that if he is handed over to the Uttar Pradesh Police, his life will be in danger. The Supreme Court has agreed to consider his plea on March 17, 2023.
Ahmed has argued that the Uttar Pradesh government has already issued orders to eliminate him, as evidenced by the Chief Minister's recent statement in the assembly to wipe out the mafia in the state. Additionally, Ahmed has voiced concerns that his young children may have already been detained by the Uttar Pradesh Police, thereby placing their lives in jeopardy.
Ahmed is known for his controversial past and is a former Member of Parliament from Uttar Pradesh. He has previously been accused of involvement in numerous criminal activities, including murder and extortion.