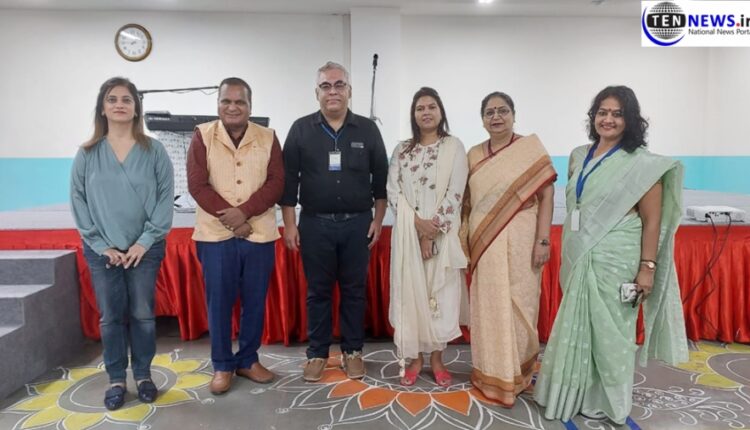 Manthan School's Seminar on Modern American Music Leaves the Students Amazed
Ten News Network
Greater Noida, 6 August 2022: The Manthan School, Greater Noida West had organised the Modern American Music Seminar on August 3 in Greater Noida, under the guidance of the Western Music Teacher, Siddhartha Mukherjee.
Mukerjee talked about the evolution of music in the USA through the years. He also told the students how western music has shaped the Indian classic songs and even played them for the students.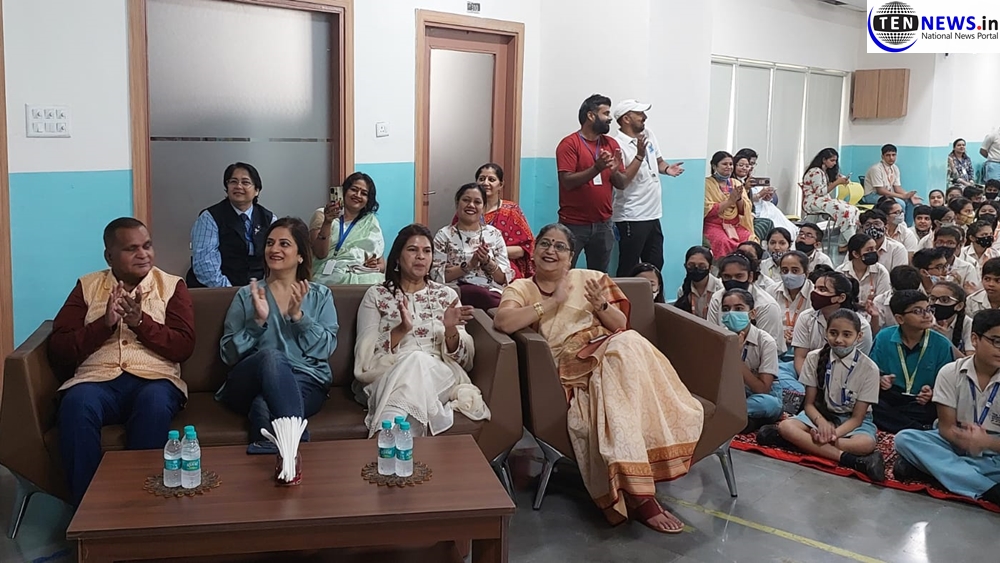 While the principal of the school, Poonam Kumar Mendiratta appreciated Mukherjee for his excellent efforts and explanations of American music. "The way you try to put across the respect for your subject is amazing", said Mrs. Mendiratta. She also encourages students to learn and engage more and enjoy the music.
"American Music consists of numerous different genres like Jazz, Blues, Hip Hop, Funk, Rock and Roll, Country, and many more. "Several people moved to America after its discovery as it was the land of opportunities and all these people bought with them their own culture and heritage. This was followed by the importation of Africans as slaves, bringing their music with them," Mukherjee interacted with the students, also asking them questions and engaging in fun conversations.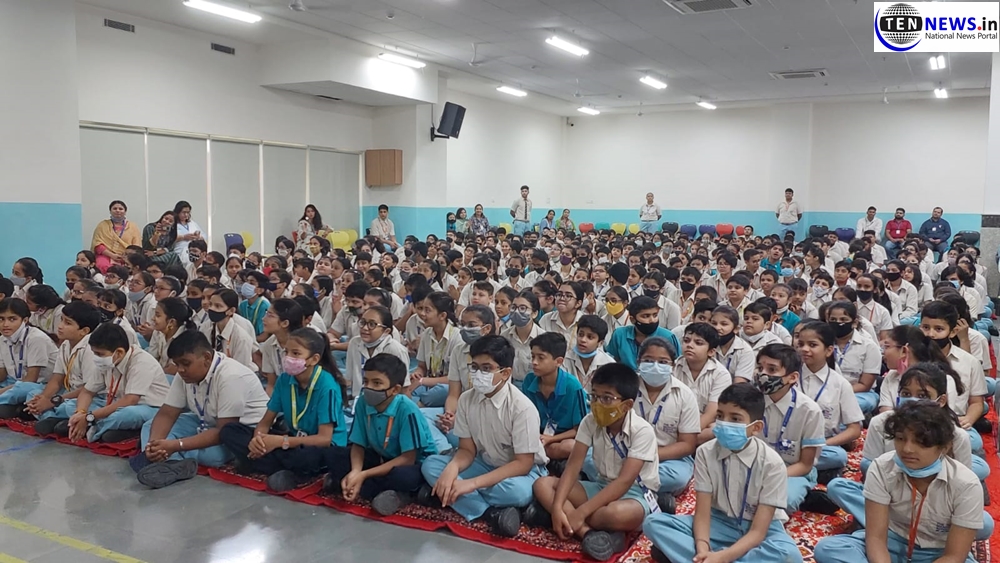 The event was graced by the presence of the management, principal, Mrs. Poonam Kumar Mendiratta, staff, parents, and students.