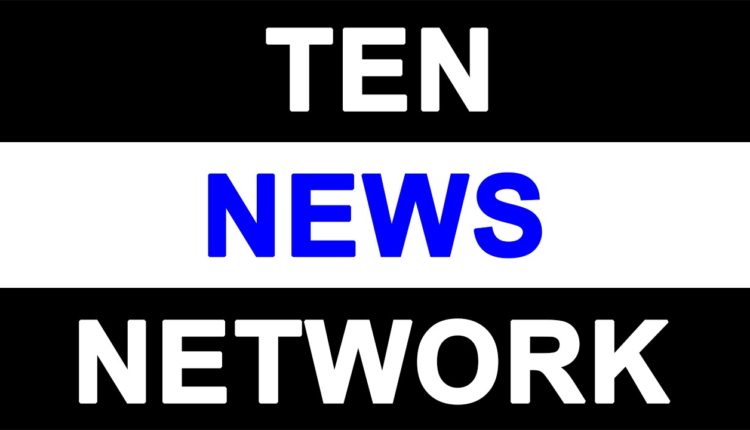 Master Chef Ajay Chopra reinvents Indian sweets and patisserie with a modern twist under his brand Kshir & Canelé

National, September 2023: Bringing a revolution to the Indian mithai world, Master Chef Ajay Chopra is set to launch Kshir & Canelé which aims to be India's first go-to destination for modern, gourmet mithais and pastries.  
The first store opens at M3M 65th Avenue Mall, Sector 65, Gurgaon with a plan to expand and launch more stores across the country. Kshir & Canelé is a wonderful juxtaposition of Indian mithai and pastry with global flavours, revolutionising the mithai space and offering a melange of flavours for one to indulge in!  
The brand stands for purity and innovation, and is Chef Chopra's imagination and culinary expertise to change the perception towards Indian sweets and patisserie by marrying it with international flavours that will tantalise the global palate. These culinary masterpieces bring together nostalgia and novelty, offering revolutionary flavours inspired by a multicultural heritage.  
Kshir is a Sanskrit word meaning milk which is a symbol of abundance and purity and is a common ingredient in many popular Indian desserts. On the other hand, Canelé is a French word for a small vanilla-flavoured pastry with a soft custard centre and a caramelised crust. Hence the thoughtfully crafted name Kshir & Canelé, an amalgamation of Indian and French flavours presented on an artistic platter. platter.   
"Six years ago, I envisioned a brand that would bring to life a melange of my love for Indian mithai and delightful western confections, and in 2022, I saw light to the same with Kshir & Canelé. I have re-imagined the traditional Indian Mithai in A French inspired Avatar and we bring to you this newness of thoughtful flavours in a luxe box affordable for everyone. The box can be customised and comes in different sizes for every occasion and every palate", says Chef Ajay Chopra, Co-Founder on the launch of Kshir & Canelé.   
So, get ready to pamper your palate and excite your taste buds with the most delectable delicacies curated to bring sweetness in all your occasions.