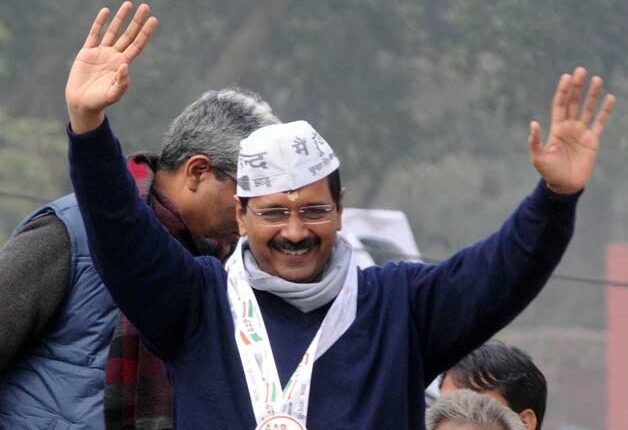 Dec 5, 2022: The Aam Aadmi Party (AAP) is expected to sweep the 250 wards in the Municipal Corporation of Delhi (MCD) election, as per various exit polls released.
The AAP may end up winning 149-171 wards, an exit poll by Aaj Tak has revealed. Another exit poll by Times Now has shown that Delhi Chief Minister Arvind Kejriwal's party may get anywhere between 146 and 156 wards.
Meanwhile, Aaj Tak has shown BJP getting 69-91 wards and Times Now exit poll shows BJP with 84-94 wards.
Both channels' exit polls have the Congress getting 10 or less wards. Others would emerge victorious at around 5-9 seats, the two exit polls show.
The AAP's performance, if the exit polls are proven right on results day, will serve as a huge setback for the BJP, which has been spearheading the Municipal Corporation of Delhi (MCD) for the past 15 years.
With the AAP being in control of both the Delhi government and the municipal body, Mr Kejriwal's party is likely to have a hassle-free time in carrying out basic urban projects.