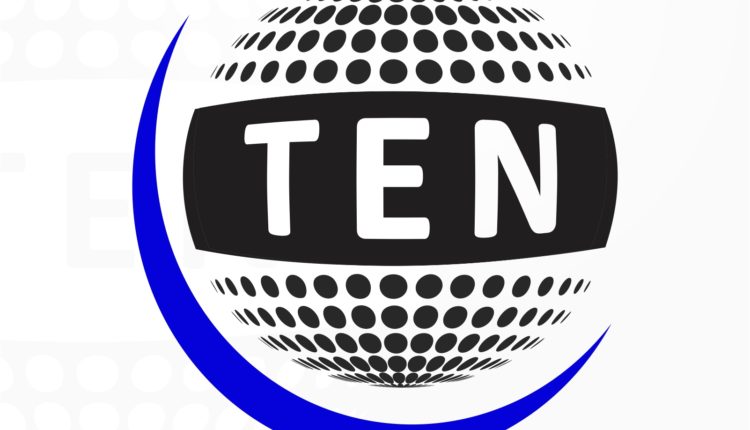 New Delhi: Lions Clubs International today organized 'LIONS Diabetes Yoga Walkathon' a one of its kind walkathon in Delhi to raise awareness about diabetes and to take corrective action to control it.
The walkathon was flagged off from the Dhyan Chand National Stadium by Vijay Goel. Honb'le Minister of State for Statistics and Programme Implementation, Government of India in the presence of Dr. Naresh Aggarwal. International President of Lions Clubs International; and VP Nandakumar. Chairman. Manappuram Finance. Many prominent personalities from business. sports. and all walks of life including other prominent Lions Clubs International members took part in the walkathon.
This one of its kind walkathon saw enthusiastic participation from different age groups including children. patents and senior citizens. More than 6000 Delhiites came together to support the cause and took part in the walkathon.
Addressing the gathering, Vijay Goel. Honourable Minister of State for Statistics and Programme Implementation. Government of India said. "Diabetes cannot be cured. but can be controlled and prevented. Presently. there are approximately 70 million people in India suffering from diabetes. But there is nothing to worry. This can be minimized. If we become careful. and improve our lifestyles. then we can easily prevent and control diabetes. But we have to increase awareness. and need to live a disciplined lifestyle. We need more such events to Spread awareness about diabetes."