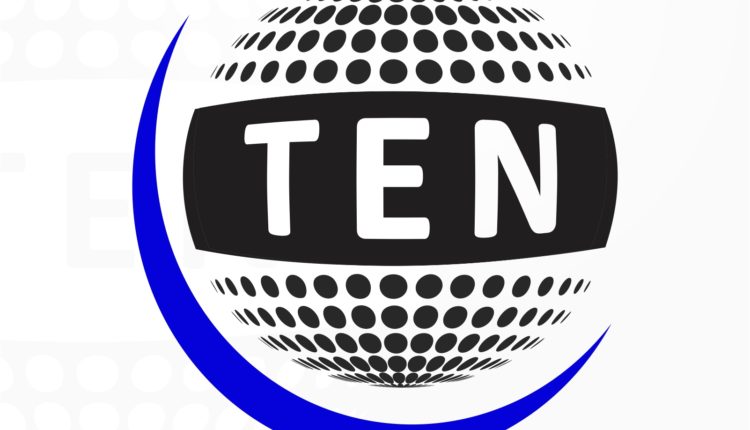 #Mercury again goes up in most parts of #Odisha
Bhubaneswar, May 1 (PTI) After a brief respite from the scorching heat due to hailstorm-induced rainfall, the mercury soared in most parts of Odisha today as Bhawanipatna became the hottest place in the state at 45.5 degree Celsius.
As the maximum temperature rose above 40 degree Celsius in at least 15 places, the mercury jumped to 45.5 degree Celsius in Bhawanipatna as against 40.5 degree Celsius recorded yesterday, the Meteorological department said.
The maximum temperature in the state capital of Bhubaneswar which had recorded 39.9 degree Celsius yesterday touched 44 degree Celsius today, it said adding Titlagarh in western Odisha also recorded 44 degree Celsius.
The coal town of Talcher recorded 43.7 degree Celsius, followed by 43.2 degree Celsius in Dhenkanal, 43 degree in Balasore and Jharsuguda, 42.7 degree Celsius in Chandbali, 42.1 degree in Hirakud and 42 degree Celsius in Cuttack.
Most parts of the state had experienced respite from the gruelling heat for the last two days following hailstorm and rainfall on Friday and an overcast sky since then.
Thirteen deaths in last few days have been confirmed as heat-related ones, according to the office of the Special Relief Commissioner.
Unconfirmed reports, however, put the sunstroke death figure to 135.