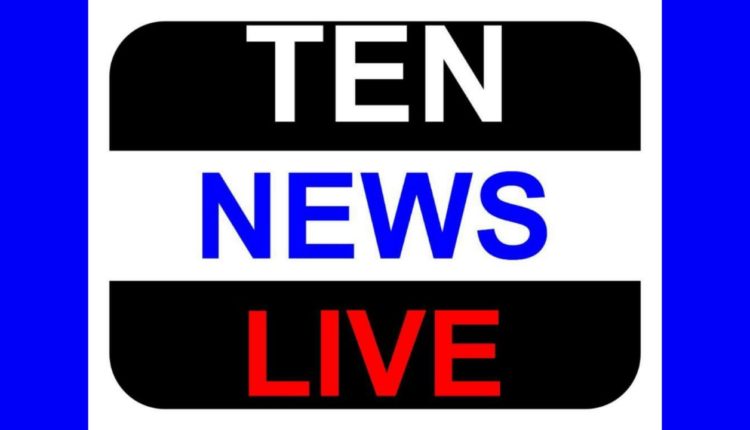 Delhi BJP President Shri Vijay Goel has greeted the people of Delhi on the occasion of Guru Nanak's birth anniversary and Prakashotsav. Shri Goel wished peace and prosperity for people.
In his message, Shri Goel said, "This is an occasion to reflect on Guru Nanak's timeless teachings and the principles to lead a meaningful life. Guru Nanak's message of love, harmony, brotherhood and equality of human beings is the guiding beacon for the humanity."
Shri Goel wished that the people of Delhi will enter into a new era of progress and prosperity after Prakshotsav on Guru Purnima this year and the darkness of hardship due to misrule, corruption and inflation will be defeated for all times to come.