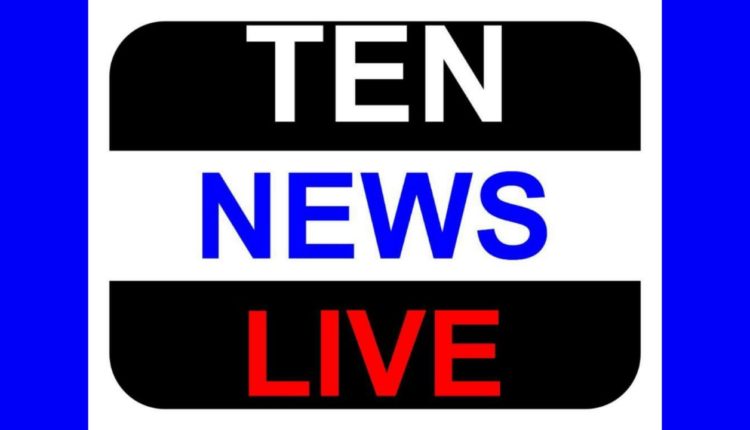 Metro speeds up work on Cantt-Moti Bagh stretch
The Metro has fast-tracked construction work between Delhi Cantonment and Moti Bagh to ease vehicular movement on Ring Road, which is dotted with its project sites.
Metro spokesman Anuj Dayal said the 2.5km stretch between Delhi Cantonment and Brar Square near Dhaula Kuan is complete six months ahead of schedule and will be cleared of traffic barricades soon. "We are trying to wrap up work along the 6.7km stretch from Delhi Cantonment to Moti Bagh by October 2014," he added.