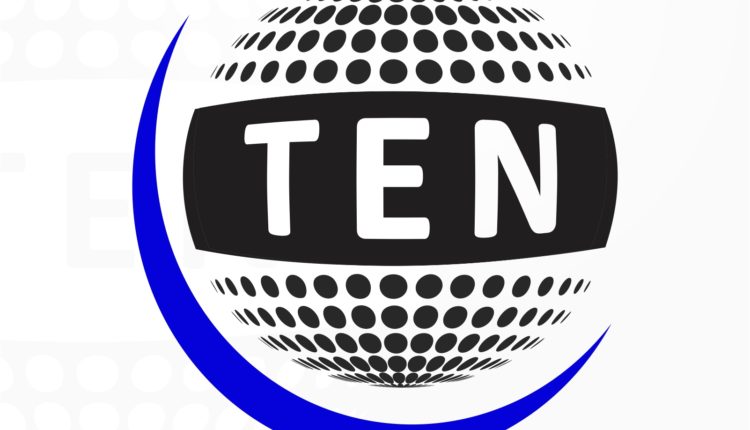 Minor Explosion Near Indian Embassy Camp Office In Kathmandu, No Injuries
Kathmandu : A small explosion hit an Indian embassy camp office in Kathmandu, officials said. No one was injured in the explosion that took place at the temporary office at Biratnagar in Nepal's capital.
The explosion was reported at 8:20 pm on Monday. It created a hole on the compound wall of the embassy camp, which is toward the secluded rear area of the main office building.
Source: NDTV