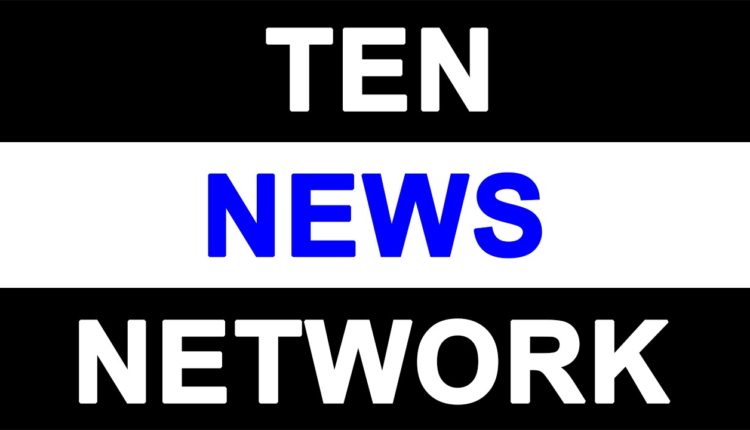 Minor raped by 65-year-old man in J-K
Jammu, Jul 24 (PTI) A 15-year-old girl was allegedly raped by a 65-year-old man in Udhampur district of Jammu and Kashmir following which the man was arrested, police said today.
The accused, identified as Bijjha, a resident of Ramnagar area of the district, was arrested after the parents of the girl filed a police complaint, an officer said.
In their complaints, the parents of the girl alleged that she had gone to a nearby forest to graze cattle when the accuse raped her yesterday, the officer said, adding the medical report of the girl was still awaited.