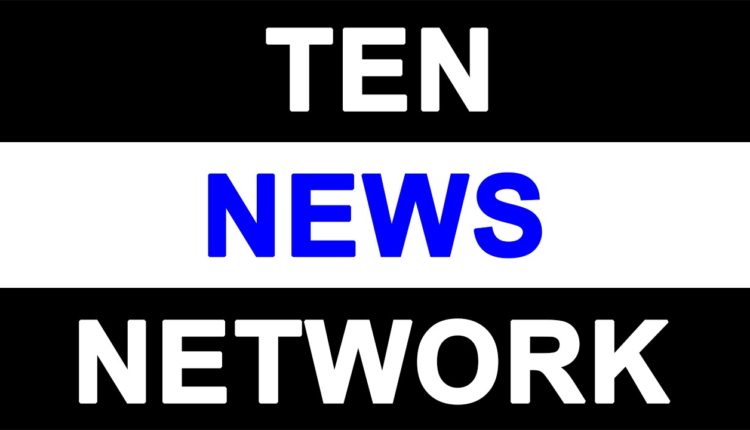 Padayatra demanding #AIIMS in Varanasi
Varanasi, Jul 24 (PTI) Leaders cutting across party lines, medical practitioners and students today took out a march demanding establishment of an All India Institute of Medical Sciences (AIIMS) in Varanasi, the Lok Sabha constituency of Prime Minister Narendra Modi.
Hundreds marched from Banaras Hindu University (BHU) gate to the parliamentary office of Modi in Ravindrapuri.
The padayatra was led by Om Shankar, a cardiologist at BHU. SP leader Satish Fauzi, Shailendra Singh of Congress, Sanjeev Singh of AAP and leaders from BSP and BJP also joined the march.
"We held a padayatra to press our long-standing demand for an AIIMS here. Leaders from various political parties as well as medical practitioners and students joined the march," said Shankar, Assistant Professor of Cardiology at the Institute of Medical Science (IMS), BHU.
He said, "Setting up of AIIMS in Gorakhpur is a wrong decision taken by the Union government and it should reconsider our demand for establishing an AIIMS in Varanasi."
The Prime Minister had on Friday laid the foundation of AIIMS in Gorakhpur.
Shankar had sat on a hunger strike in 2014, demanding upgradation of IMS to AIIMS.
He had called off his fast after the university authorities assured him of taking up the issue with the Union government.