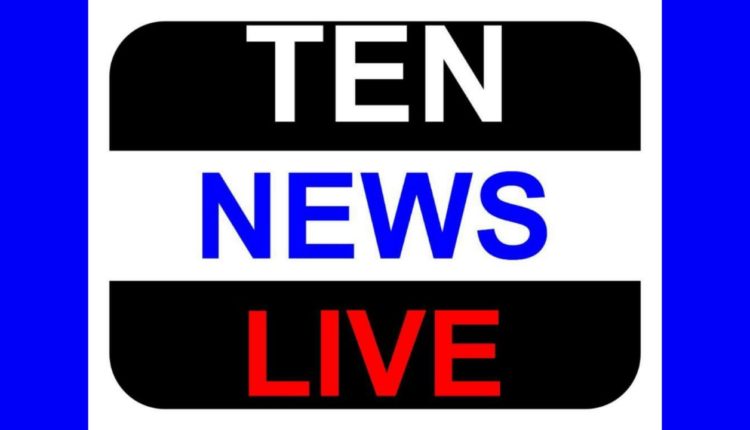 Mobile towers in Noida residential areas to be shifted
Relocation of hazardous mobile towers installed in residential areas will soon be started by Noida Authority to ensure that residents, especially children, do not stay exposed to the perils of electromagnetic radiation.
Considering the gravity of the issue, the Authority has formed a team to relocate mobile towers from residential areas. "The team will start its work from Monday and relocate mobile towers from sectors where the Authority has received complaints from or residents' welfare associations. We hope to remove all mobile towers from residential sectors in the next one month," said Noida Authority chairman and CEO, Rama Raman.