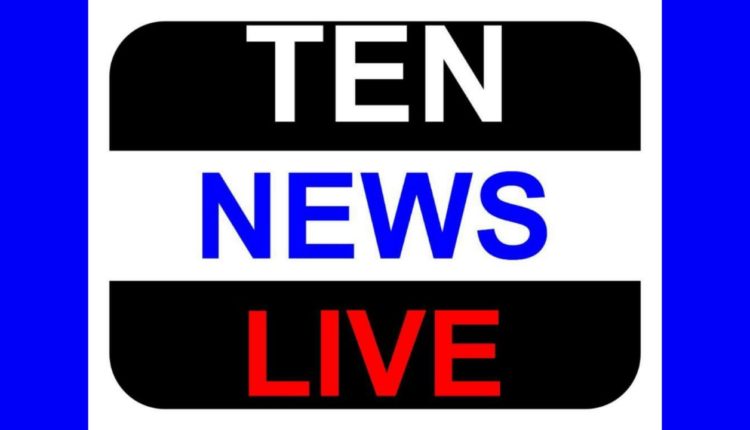 Pix Group Exhibition of paintings Biography:perspective on plurality
Shekhar Jhamb is delighted to introduce a perfect evening for art lovers and enthusiasts. Art is a unique form functions irrespective of boundaries and tags. As they say that art is the ability of person and thus it flows anonymously and spontaneously.
Biography is a concept where versatilityand confrontations of art form will be celebrated on the same arena.  The aim behind this combination is to underline the fact which essentially deals with our conscious. We live in a state where things require our extra efforts to get solved or sorted. We always look for a moment of leisure and relate ourselves to the school or college days. The thirst which drags us to be nostalgic is most importantly the need of time and scope to be again stress free.
The concept of Biography is just to frame out the time for our own and trace out the multiple perspectives in single glance. An arty evening with unique colours and creativity will be adorned with enthusiasm and journey of 40 artists.
The show is conceptualized to put forward the best senior contemporary artists from India such as Farhad Hussain, George Martin, Murlai Cheeroth, T.M. Aziz, Jagdish Chinthala and Chandra Bhattacharya etc.
Every individual's effort and contribution will be concluded under single bind. The core concept is to trace out the journey of young, contemporary and masters. The fine lines between the denominations of masters, contemporary and young are so fine that beholder needs to physically understand the states of them. This show is aimed to put forward a full fledge documentary on this nominal changes says curator Debabrota Das.
Art carries with vivid forma and plurality of medium, and to serve this the concept of Biography is an initiative to promote the handful data for them.
Art market is running after investment, human mind is more often biased with the thoughts of re-selling the artworks and housing them in the names of hierarchy. But when art for art sake comes, it only denotes creativity and enthusiasm. One great philosopher Plato said that "nothing can be created, everything is just re-creation. Through this show we are targeting to perceive talents rather than investments.