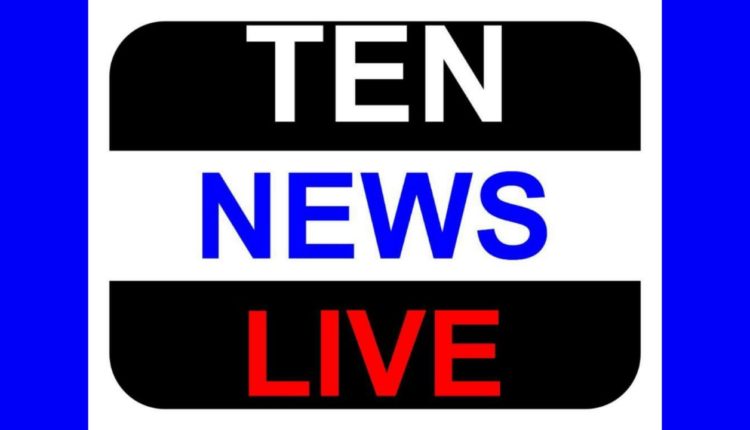 Modi Governments Four Year Have Been Historic claims Noida MP and Union Minister Dr. Mahesh Sharma
Dr. Mahesh Sharma, Union Minister and Noida MP is addressing a press conference on the four years of Modi Government.
He said that this governments term has been historic and Jandhan Yojna, Swacch Bharat Yojna etc. have been immensely successful.