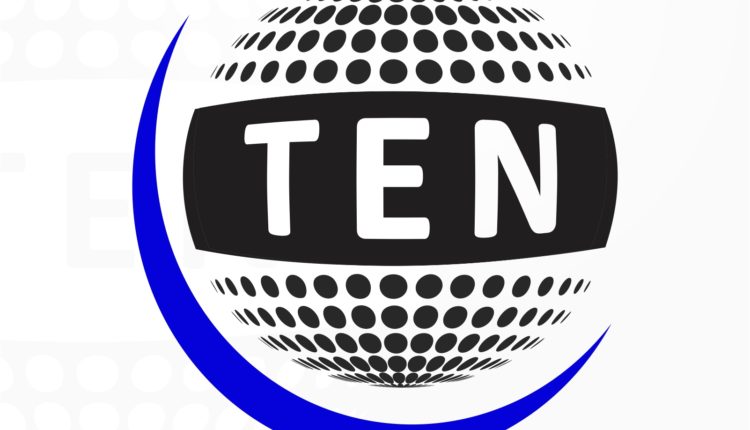 Modi Naturals Records 127% Rise in Quarterly Net Profit for September 2018 from Last Year
Talib Khan
New Delhi, (29/11/2018) : BSE Listed Modi Naturals recorded Quarterly Net Profit at Rs. 1.72 crore in September 2018,a rise of 127.32% from Rs. 0.47 crore last year. EBITDA was posted at Rs. 1 crore for the same period, which is, again, up by 128.21% from Rs. 0.78 crore in September 2017.
Strategically positioning itself as a niche player in a market where consumer preferences continue to be driven by increased awareness and health consciousness, the FMCG major reported a net sales figure of Rs 57.54 crore for the quarter ended 30th September, 2018, signalling a 4.36% growth over the same period last year.Net sales in the quarter ended 30th September, 2017 was Rs 55.14 crore.
"Growth has been consistent for this business and our company. Last year, this company posted a profit of INR 279 crore despite rise in prices of raw materials, especially imported olives which go in the making of premium olive oils, blends and popcorn. The effects of the bumper olive fruit harvest in Spain, Italy and other primary exporters this year are likely to lower costs of olive oil at source and increase volumes and sales of our products. At the moment, olive oil prices in India are adversely impacted by prevailing expenses on imports. This increases the cost of production as domestic supply of olives is unable to meet demand. Nevertheless, consumer preferences toward health and wellness have remained strong and driven market sales of our premium blended oils and popcorn brands", says Akshay Modi, Director, Modi Naturals.
A younger productive population has swollen in numbers to become the largest target for businesses eyeing a share of the pie in India's growth story. In line with global trends, consumer priorities in the Indian food sector have shifted toward healthy living, new flavors and exotic choices. Modi Naturals has been in the business of B2B unrefined edible oil supply since 1974 but has evolved to expand its customer facing traffic with premium cooking oil brands such as Oleev, Miller and Rizolo and wholesome snack items such as PIPO popcorn.
Last year, the edible oil maker, posted a turnover of nearly INR 279 crore despite poor harvest of the olive fruit in many European producers, including Spain. Its future plans include expanding the reach of its products across all of India, particularly the South, where it has a relatively weaker presence. To this end, it has increased its ad spending by 70%, expanding from retail to e-commerce sales, campaigns and sampling workshops.