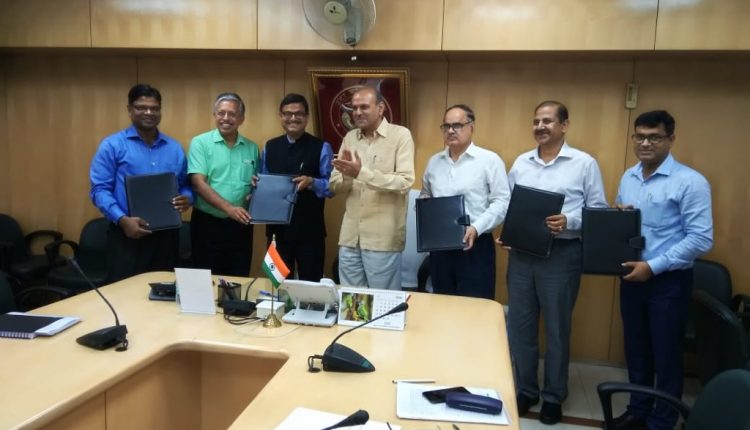 MoU singed for creation of Noida International Airport Limited, Environment Clearance to Noida International Airport by July!
Ashish Kedia
Greater Noida
Two different high level meeting were organized today to hasten the processes involved in development of Noida International Airport at Jewar. The first meting was regarding the presentation of Terms of Reference (TOR) for environmental clearance before an appraisal committee at Ministry of Environment. The appraisal committee was chaired by India's leading Agricultural Economist Professor T Haque. The senior delegation of officials from Yamuna Expressway Industrial Development Authority also met Noida MP and MoS Environment & Climate Change Dr. Mahesh Sharma.
After the meeting Chairman of Yamuna Expressway Industrial Development Authority, Dr. Prabhat Kumar tweeted, "Presented Jewar Airport case for approval of Terms of Reference (TOR) for environment clearance before expert appraisal committee chaired by Prof T Haque in Ministry of Environment in GOI. TOR approved. Met Hon'ble MOS Dr Mahesh Sharma. Process of EC to b completed by July".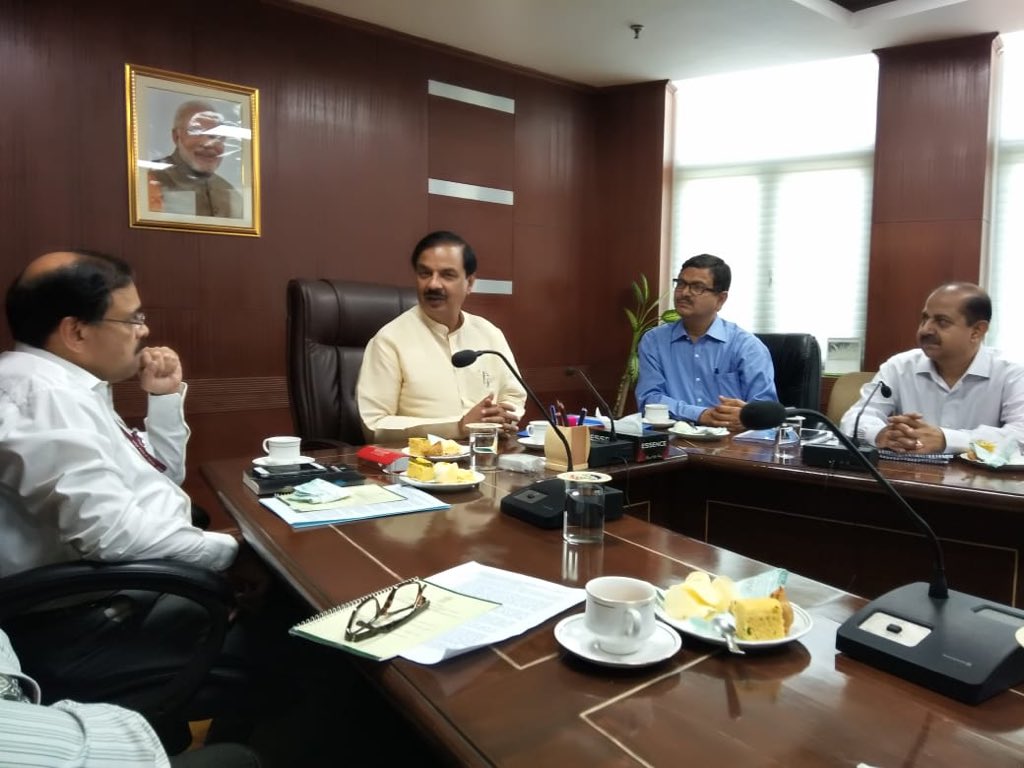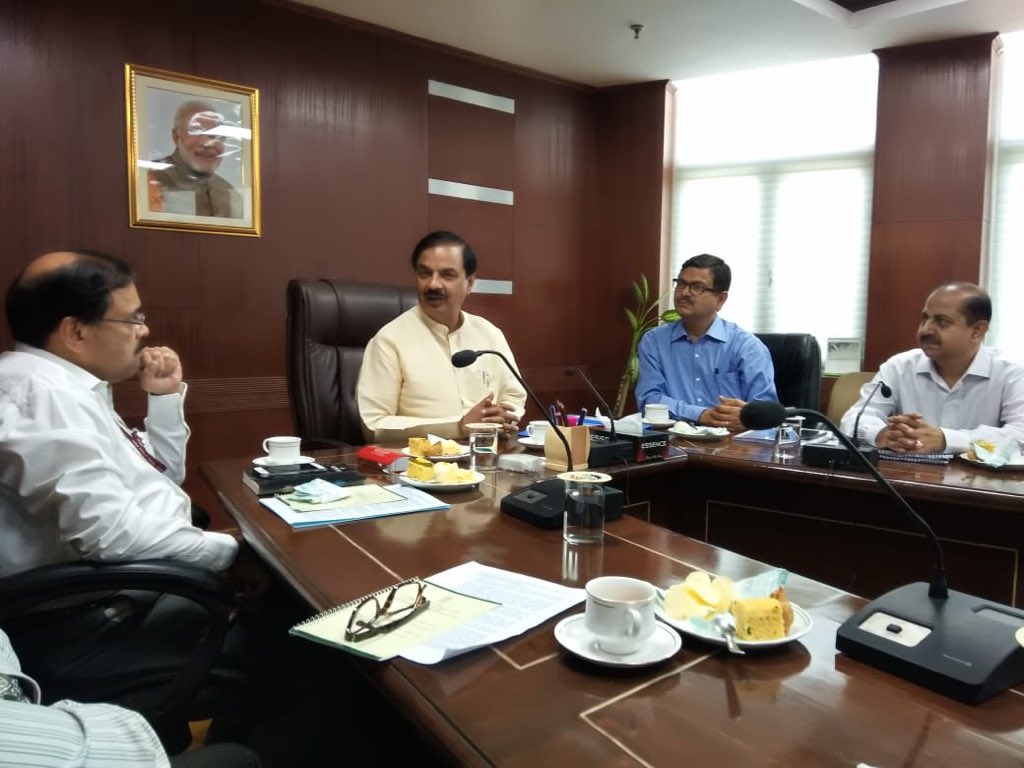 Another very significant meeting was regarding signing of memorandum of Understanding between different stakeholders of upcoming Airport. The MOU for creation of Noida International Airport Limited was signed between Government of Uttar Pradesh, YEIDA, Greater Noida Authority and Noida Authority. The formalities of signign of this very significant MoU were completed in the presence of UP Government's Chief Secretary Rajive Kumar.
Noida International Airport Limited will be responsible for development, operations, maintenance, land acquisition and all activities relating to upcoming greenfield airport.
YEIDA CEO Arun Veer Singh, OSD Shailendra Bhatia, Noida and Greater Noida Authority CEO Alok Tandon and other seniro officials were also present during the meeting.