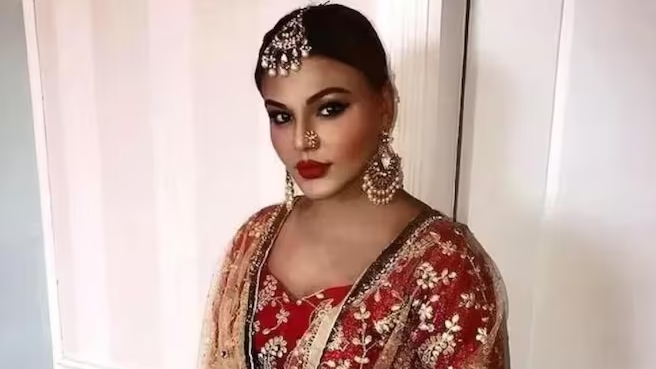 Mumbai HC asks Police to take down Obscene videos shared by Rakhi Sawant
Ten News Network
Mumbai (Maharashtra), 26th March 2023: The Bombay High Court censured model actor Rakhi Sawant and ordered the Mumbai police to take the required actions to remove obscene videos made public by the actor of a fellow actor in a press conference.

The court made the observation that ethical standards must be upheld and such obscenities will not be tolerated.
Sawant's attorney was questioned by Justice Anuja Prabhudessai about the actor's motivations for engaging in such an act. He asked, " Why should you indulge in these things of showing such videos? Why should it be done for another lady? Some ethical standards have to be maintained."
Additionally, the judge has ordered Mumbai police to report on March 28 whether any websites are hosting these videos. Additionally, they must outline the actions they plan to take to remove these videos.
The victim's advocate emphasised that the video that was shared by Sawant was a private one and was not posted online. Rakhi Sawant called a press conference and showed the video slandering the victim and displayed the now-viral footage.