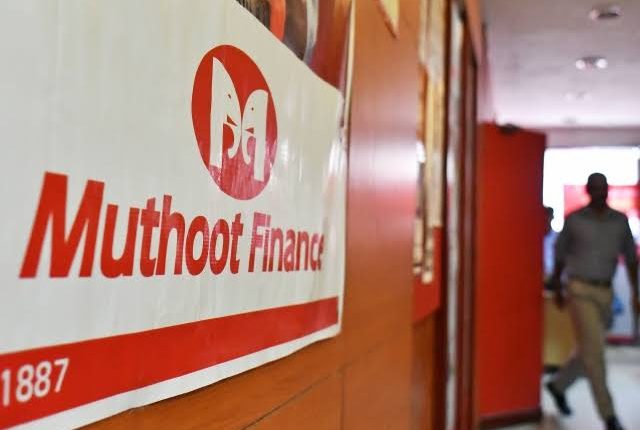 Muthoot Finance appoints three new Independent Directors
Kochi, 1st October, 2019: Muthoot Finance Ltd, the largest gold financing company in India, announced the appointment of three independent directors during the latest Annual General Meeting held on September 28, 2019.
Mr. Ravindra Pisharody, is a corporate business leader and management professional with over 35 years of experience across diverse industries. He was a whole-time director on the board of Tata Motors Limited, where he was heading the commercial vehicles business unit. During his career, Mr. Ravindra Pisharody held national, regional and global leadership roles in sales, marketing, business management and strategy development.
Currently, he is a Non- Executive Director on the Boards of three companies, and is an advisor to two other companies. Mr. Ravindra Pisharody is a graduate engineer from IIT Kharagpur and MBA from the Indian Institute of Management (IIM), Calcutta.
Mr. V.A. George is a certified director in corporate governance (by INSEAD, Paris). Mr. V.A. George has more than four decades of experience in the corporate field, in both the private and public sectors. He was the chairman of Equipment Leasing Association of India and was also a member of the advisory committee of the RBI. He is currently the managing director of Thejo Engineering Limited, Chennai. He holds a bachelor's degree in mechanical engineering and MBA from the International Institute for Management Development, Lausanne. He has participated in management programme of Harvard and Stanford Business School.
Mr. Pratip Chaudhuri is the former Chairman of State Bank of India and has 40 years of experience in the banking sector. He has also served as the Chairman of SBI Global Factors Limited, State Bank of Mysore, State Bank of Bikaner & Jaipur, State Bank of Travancore and State Bank of Hyderabad. He was also a Director at Export – Import Bank of India and State Bank of Patiala. Mr. Pratip Chaudhuri holds a master's degree in Science and Statistics from the University of Rajasthan and is an alumnus of University Business School, Chandigarh.
Mr. George Alexander Muthoot, MD, Muthoot Finance commented, "We are very delighted to have eminent personalities from various backgrounds. Our company will immensely benefit from their rich and wide boardroom experience, guidance and expertise which will considerably strengthen the Board."