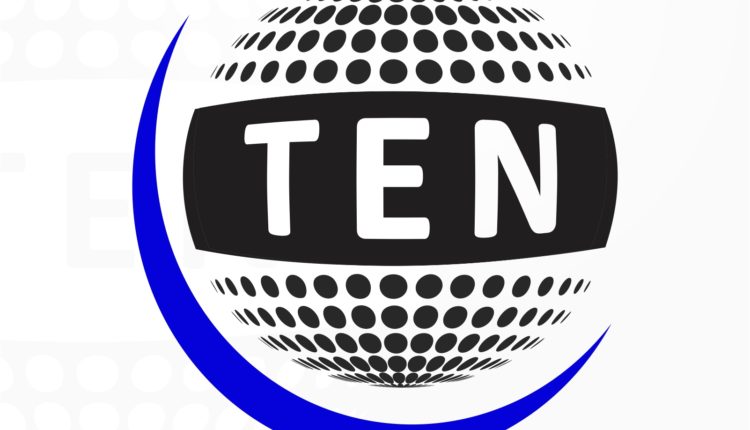 My suggestions to The Honorable FM for Union Budget 2019-20
Prof Ajay Chaturvedi
(Maa Saraswati Education , Greater Noida)
My suggestions to The Honorable FM for Union Budget 2019-20 :-
The Hon'ble Finance Minister,
Madam,
I hereby submit my humble suggestions for favorable consideration in the forthcoming budget :
1. The surcharge and levying of various cesses be eliminated in case of individuals to reduce their extra burden of tax on tax.
2. I would like to draw your kind attention towards the following :
a) Education Allowance is presently exempted merely rupees 100/- p.m. per child up to two children. This is very meagre keeping in view the increasing cost of education now. I request you to increase this exemption limit to at least 1,000/- p.m. per child.
b) Similarly, children hostel expenditure allowance should also be increased from 300/- p.m to at least 3,000/- p.m
c) Individuals who pay rent for their residence but are not in receipt of HRA, are eligible to get deduction u/s 80GG. Presently, this deduction is limited to the least of 25% of adjusted total income, excess of actual rent over 10% adjusted total income and rupees 5,000/- p.m. I request you to kindly increase it to 10,000/- p.m.
d) A salaried employee who gets medical reimbursement from employer is not exempted at present whereas it was exempted earlier up to rupees 15,000/- only in case of treatment in India at non-government hospital or hospital not maintained by the employer or hospital not approved by chief commissioner. Since medical treatments are unaffordable now-a-days, this exemption is requested to be introduced again and increased to at least 1 lakh. Similarly, in case of medical treatment abroad travelling expenses that are presently exempt only for employees with GTI up to rupees 2 lakh, I request you to kindly exempt it for all employees.
3. As educational institutions like Schools, colleges/universities are exempted from GST, those who help and support students to enhance their educational capabilities and skills by way of training/coaching should also be exempted as Coaching centres are also major contributor in generating skilled and knowledgeable youth who in turn prove to support and boost our economy in some way or the other.
4. As the government has made many appreciable efforts to improve medical services, I request for totally exempting all medical related services/facilities from tax.