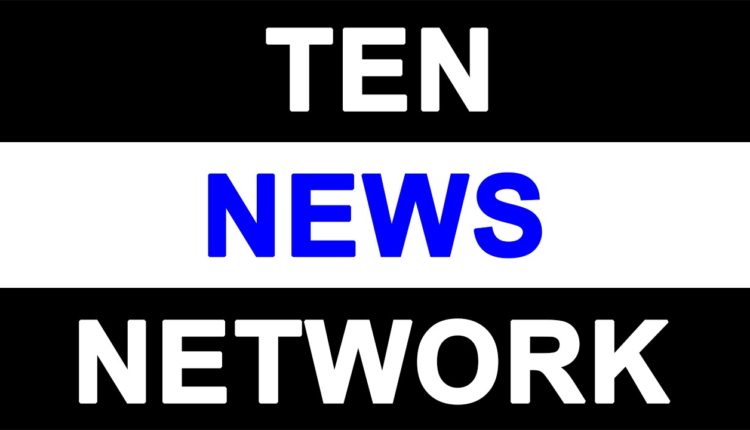 @NarendraModi government to add 2.2 lakh central employees in two years

NEW DELHI: 'Minimum government, maximum governance' has been one of PM Narendra Modi's catchiest slogans. But the Modi government is set to add more than two lakh central employees over a period of two years from March 1, 2015, despite the Centre's announcements from time to time on a freeze in fresh recruitments.
The central government's actual staff on March 1, 2015 was 33.05 lakh, which increased to 34.93 lakh in 2016 and is estimated to grow to 35.23 lakh by March 1, 2017, according to the budget estimates for 2016-17. This includes the railways — which has not added a single worker to its strength of 13,26,437 in the last three years — but excludes the defence forces.
The biggest increase of 70,000 is projected in the revenue department which comprises income tax and customs and excise, followed by central paramilitary forces, projected to rise by 47,000. The strength of the home ministry, excluding paramilitary forces, has increased by 6,000.
The cabinet secretariat, a fairly small department assisting the government, will add 301 employees, going up from 900 in 2015 to 1,201 by March 1, 2017. The I&B ministry added nearly 2,200 personnel in the last two years.
The personnel ministry, which manages government staff, added 1,800 jobs in the last two years, the urban development ministry 6,000, mines ministry 4,399 and department of space 1,000.